Sean Dempsey
Sean Dempsey moved to New Hampshire as one of the first 100 'Free Staters.' He supports unabashedly shouting the liberty message from the rooftops. No pale pastels; Sean believes Libertarians need vibrant and bold messaging and that the freedom message is not something by which to be embarrassed.
http://loudcanvas.com
Related Articles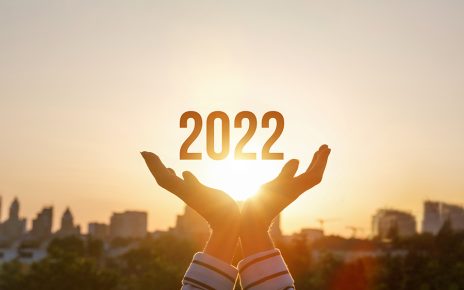 By Sean Dempsey As the world has changed it has become more authentic.The niceties that once glued society together have been stripped away.As fear has taken over, so to has mankind's natural distrust and hate for others. Differences that once were superficial have become meaningful;Divisions that once could be easily bridged, are now insurmountable.Authentic man […]
Human rights advocates were floored on Monday night when NBC News published the details of an alarming Justice Department memo detailing the protocol for sending drones after United States citizens. It's not as if they hadn't suspected that the Obama administration's top secret drone attack protocol contained some unsavory details. They just didn't expect them […]
Yep – this is about right.  How much longer can our economy take this  government entangled mess before rampant inflation consumes us all?!