Sean Dempsey
Sean Dempsey moved to New Hampshire as one of the first 100 'Free Staters.' He supports unabashedly shouting the liberty message from the rooftops. No pale pastels; Sean believes Libertarians need vibrant and bold messaging and that the freedom message is not something by which to be embarrassed.
http://loudcanvas.com
Related Articles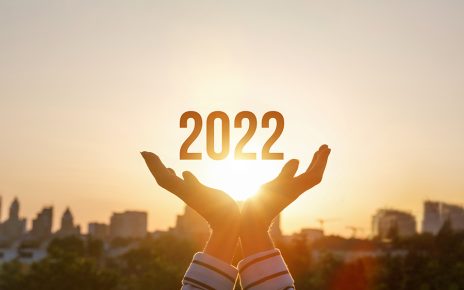 By Sean Dempsey As the world has changed it has become more authentic.The niceties that once glued society together have been stripped away.As fear has taken over, so to has mankind's natural distrust and hate for others. Differences that once were superficial have become meaningful;Divisions that once could be easily bridged, are now insurmountable.Authentic man […]
Great statements by Representatives Paul and Amash on the legality of the war powers act and constitutionality of our current foreign policy. We need more Congressmen like them in Washington.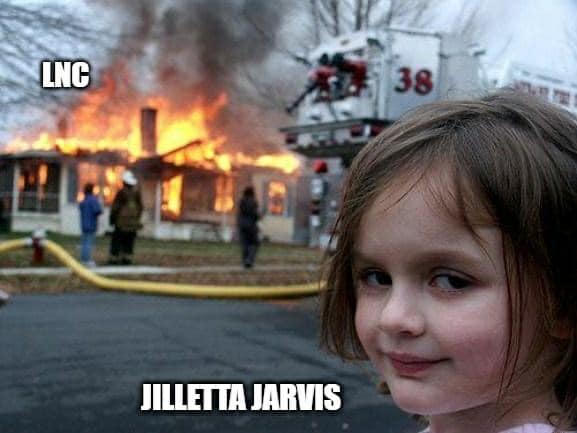 Working within my party-elected station as At Large member of the Libertarian Party Executive Committee ("EC"), below are some of my formal communications to the Libertarian National Committee ("LNC") (and other relevant public communications) regarding the odd matter of this Political Coup happening in the state of New Hampshire. 03/19/2021 – Convention Meeting Minutes (only […]