A10C7768-CB6A-4964-A688-A319794D9A2A
Sean Dempsey
Sean Dempsey moved to New Hampshire as one of the first 100 'Free Staters.' He supports unabashedly shouting the liberty message from the rooftops. No pale pastels; Sean believes Libertarians need vibrant and bold messaging and that the freedom message is not something by which to be embarrassed.
http://loudcanvas.com
Related Articles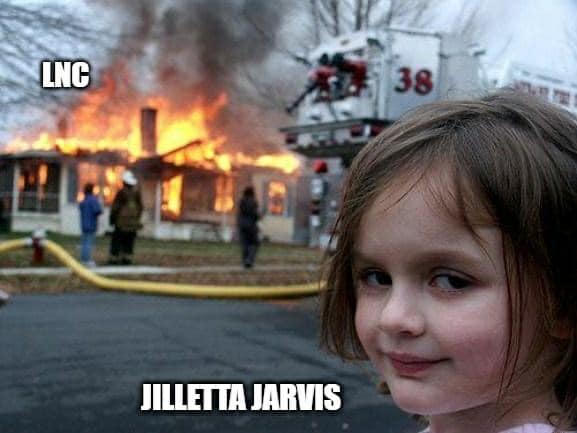 Working within my party-elected station as At Large member of the Libertarian Party Executive Committee ("EC"), below are some of my formal communications to the Libertarian National Committee ("LNC") (and other relevant public communications) regarding the odd matter of this Political Coup happening in the state of New Hampshire. 03/19/2021 – Convention Meeting Minutes (only […]
A voter who takes pride in supporting such programs is telling us that he'll do good with his own money — if a gun is held to his head.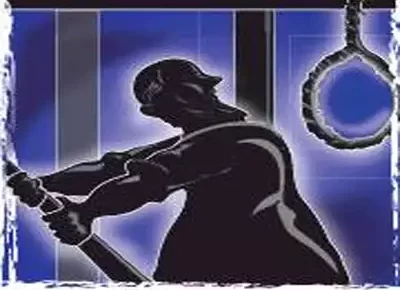 He helped the wretch rise to his feetWhen thrice had stumbled he;With a gentle pull on tattered rags,The bondsman made no plea. "Come now, poor soul; I'll try to lead…"He whispered, almost cried—Yet cloudy orbs of muted thanksWas the wretch's sole reply. I watched this scene from noisy crowd.The contrast was quite stark:Youth and age […]