Sean Dempsey
Sean Dempsey moved to New Hampshire as one of the first 100 'Free Staters.' He supports unabashedly shouting the liberty message from the rooftops. No pale pastels; Sean believes Libertarians need vibrant and bold messaging and that the freedom message is not something by which to be embarrassed.
http://loudcanvas.com
Related Articles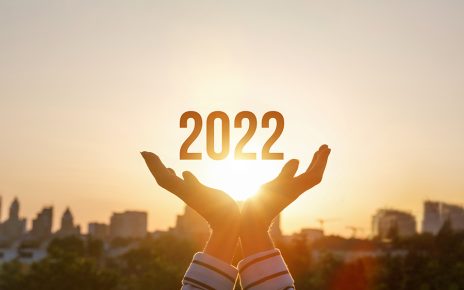 By Sean Dempsey As the world has changed it has become more authentic.The niceties that once glued society together have been stripped away.As fear has taken over, so to has mankind's natural distrust and hate for others. Differences that once were superficial have become meaningful;Divisions that once could be easily bridged, are now insurmountable.Authentic man […]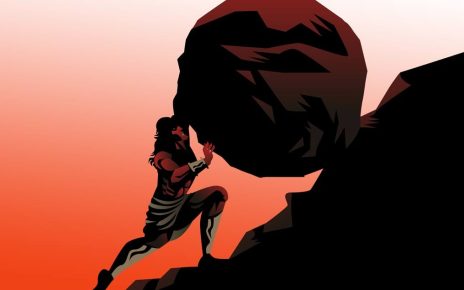 By Sean Dempsey8/1/2023 In ancient lands, where legends dwell,A tale of sorrow I now shall tell.Perceive the stone's eternal path:To be pushed with mirth, or bathed in wrath. With futile toil, his bane and plight,Sisyphus still strives with all his might.See the stone escape his mortal hand,And tumble downward through the land. A cunning mortal, […]
This pretty much sums up in a nice nutshell the Libertarian argument.