9BC206AE-392D-4081-AADB-A64AE9DBC8B3
Sean Dempsey
Sean Dempsey moved to New Hampshire as one of the first 100 'Free Staters.' He supports unabashedly shouting the liberty message from the rooftops. No pale pastels; Sean believes Libertarians need vibrant and bold messaging and that the freedom message is not something by which to be embarrassed.
http://loudcanvas.com
Related Articles
Some people (I won't name any party names) claim to want fiscial responsibility, yet they won't hear of spending cuts. The talking heads cry and publicly throw their fits saying they want fiscal responsibility, now! Then when presented with an opportunity for sequestration they decry cutting spending for their precious war machine. You are either […]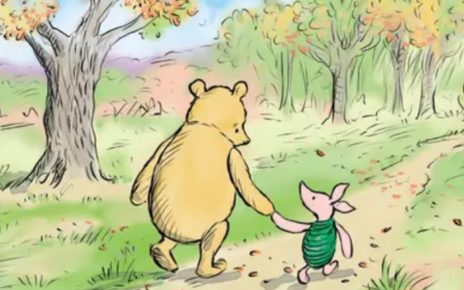 "Who are you?"Said Pooh to me."I'm me," said me to Pooh"Well, who is Pooh if you are 'Me'?Who's the one true Pooh?" "You're Pooh!" said I"That's true" laughed Pooh,"But what is true?" asked he. "What is true…?" mused Pooh. "The sky is blue" said me."Yes, it's blue" grinned Pooh"It's true; I see, I see." "I […]
Ban spoons! They make people fat!!