6626A369-2F10-4E01-B418-3BE267D2770B
Sean Dempsey
Sean Dempsey moved to New Hampshire as one of the first 100 'Free Staters.' He supports unabashedly shouting the liberty message from the rooftops. No pale pastels; Sean believes Libertarians need vibrant and bold messaging and that the freedom message is not something by which to be embarrassed.
http://loudcanvas.com
Related Articles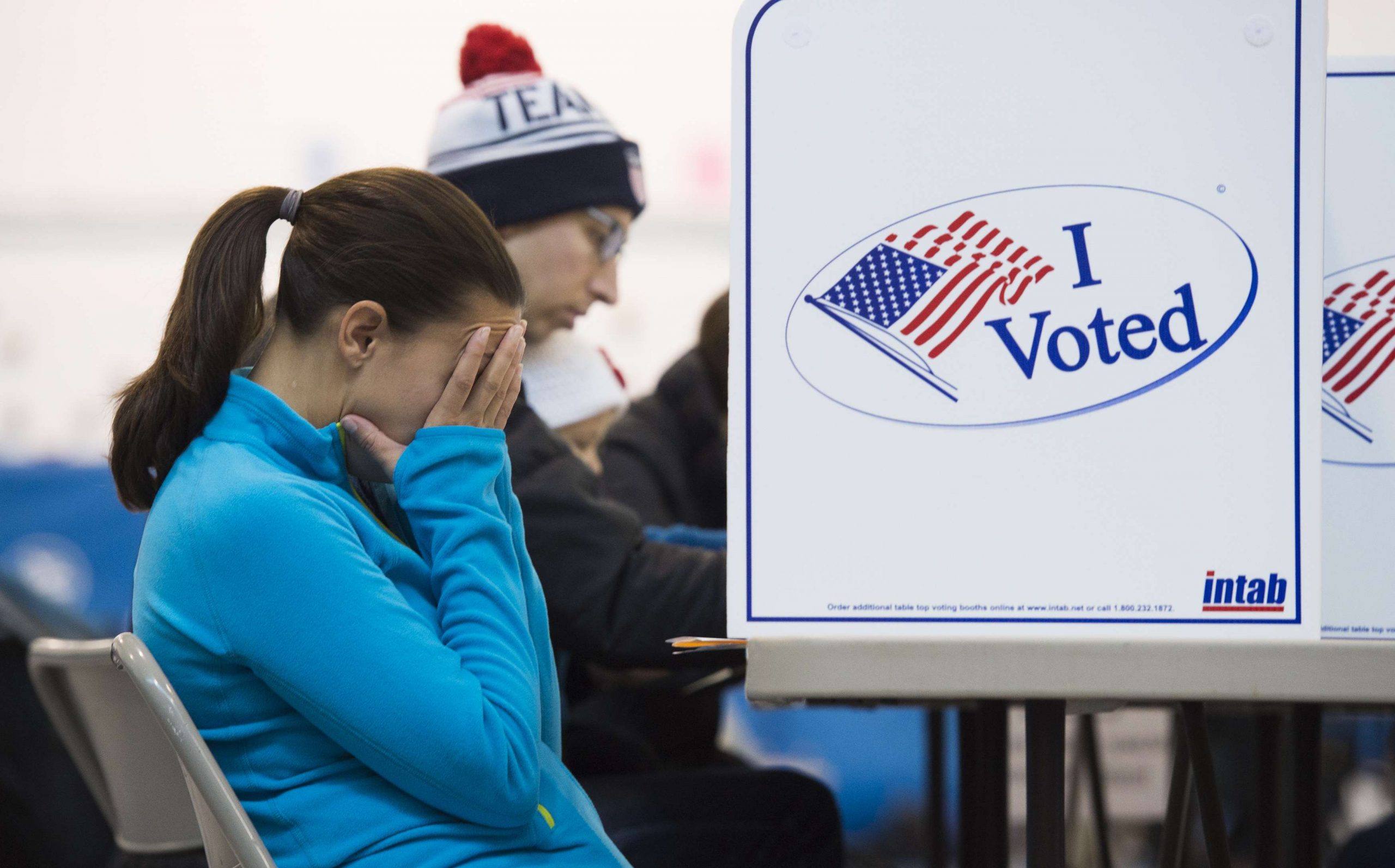 The Libertarian Party has become such a joke recently. I seriously pray that changes for 2024. We need real LP leaders who actually stand for some principles Instead of virtue signaling on social media and posting ridiculous things about #blm or how "racism sucks" — vacuous statements that carry no substance at all and do […]
Just some late-night veracity to chew upon.