110615_POL_bumperStickerEX
Sean Dempsey
Sean Dempsey moved to New Hampshire as one of the first 100 'Free Staters.' He supports unabashedly shouting the liberty message from the rooftops. No pale pastels; Sean believes Libertarians need vibrant and bold messaging and that the freedom message is not something by which to be embarrassed.
http://loudcanvas.com
Related Articles
You might be a statist if… If any political discussion finds you regularly using the expression "it's clear the government isn't doing enough to " … you might be a statist. If you're left-leaning and see "the evil Right" as the cause of all major problems…you might be a statist. If you think the war […]
Welcome to The Opposition! This is where you will learn the truth. 'The Truth' you say; what is that? Well…we will tell you. Come and experience the Opposition to slavery and deceit….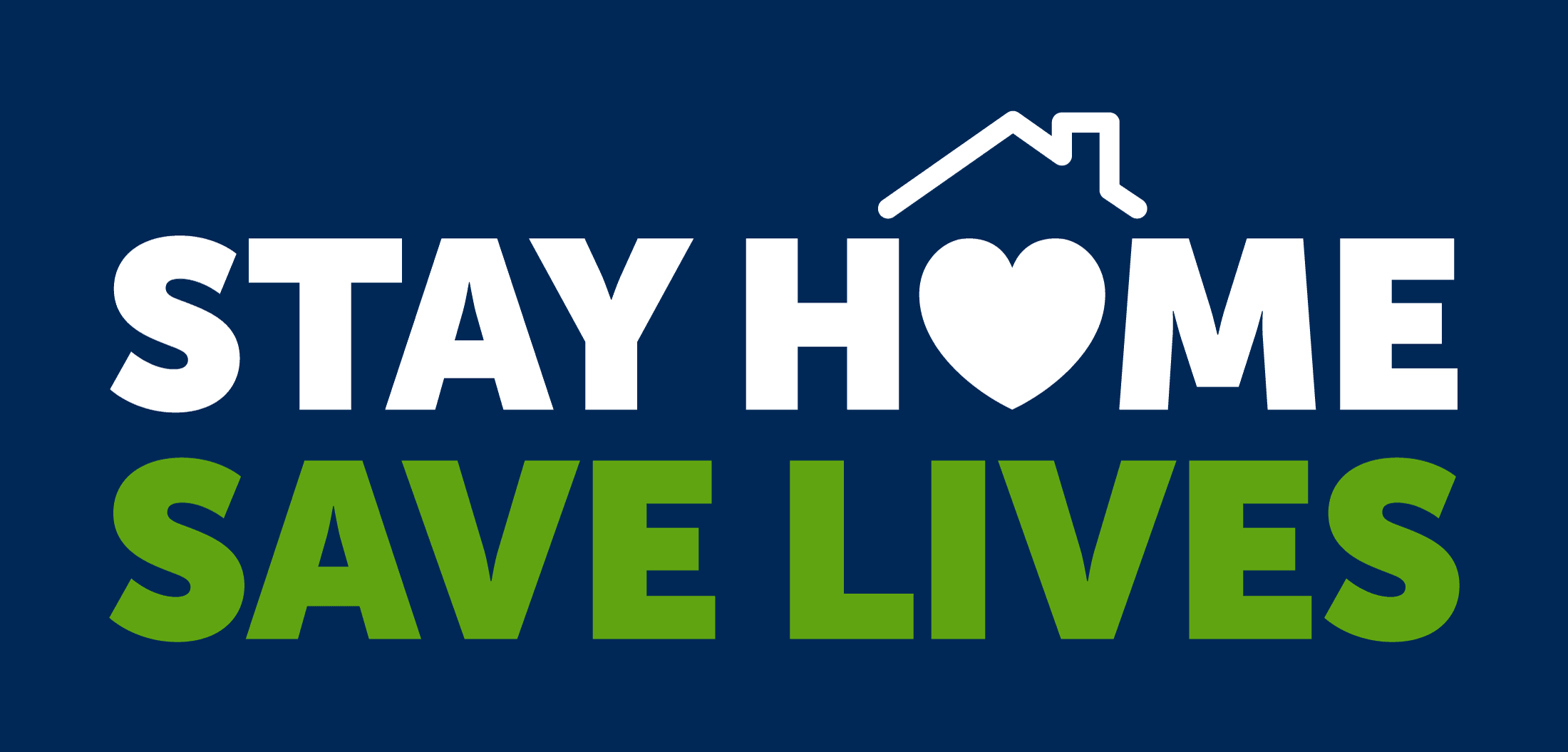 Left alone, in my home, I'm out of harm's way.Dangers of this world won't get me today.Left alone, in my home, I'll surely survive.There's not a thing I won't do to keep me alive. The world's now so dark—with despair and disease!I'm safe here. Protected. I feel more at ease.I've tv here, and Zoom calls; FaceTime […]