Keene: Center of the free state project?
Apparently, according to this article: http://www.slate.com/id/2296999
Related Articles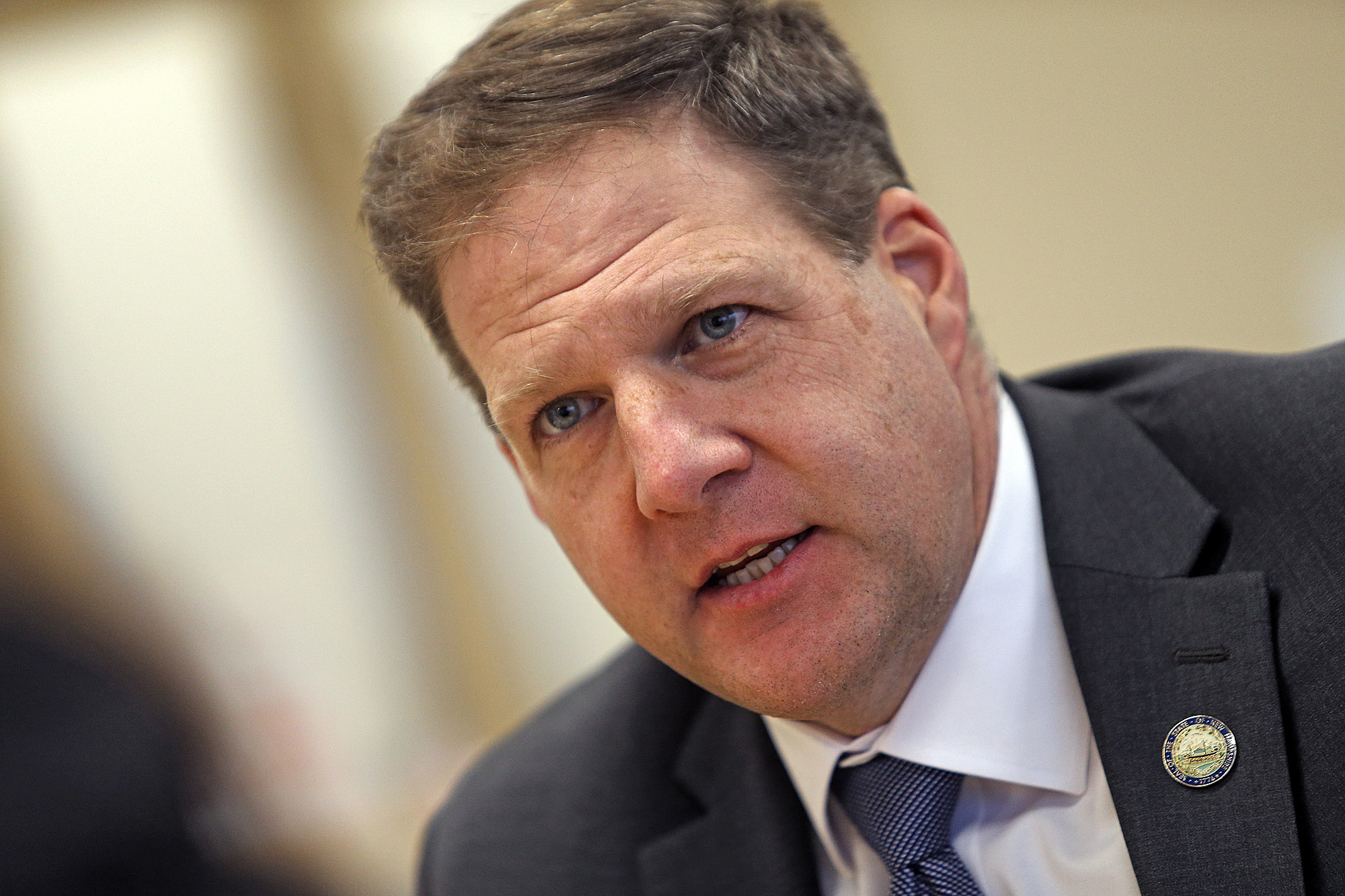 The drums are all beat, declaring defeat, before the army might have won. And those who embark to live in the dark see shadows where there are none. Light begets light, and a pale truth of right shall always be what remains;Yet dismal masses in fear always are near And force the righteous gleam to wain. […]
What Obama is doing now with his Drone strikes is a war crime and needs to be stopped. Just like Bush needed to be stopped with the Iraq war.
"Under democracy one party always devotes its chief energies to trying to prove that the other party is unfit to rule — and both commonly succeed, and are right." ~H.L. Mencken