602013_10151477243225726_638541116_n
Sean Dempsey
I support, personal freedom and the ideology which gives the most freedom to the most people. There are no exceptions and no valid reasons for loss of freedom, no matter how much the supposed "left" and "right" may try to convince you there are.
http://the-opposition.com
Related Articles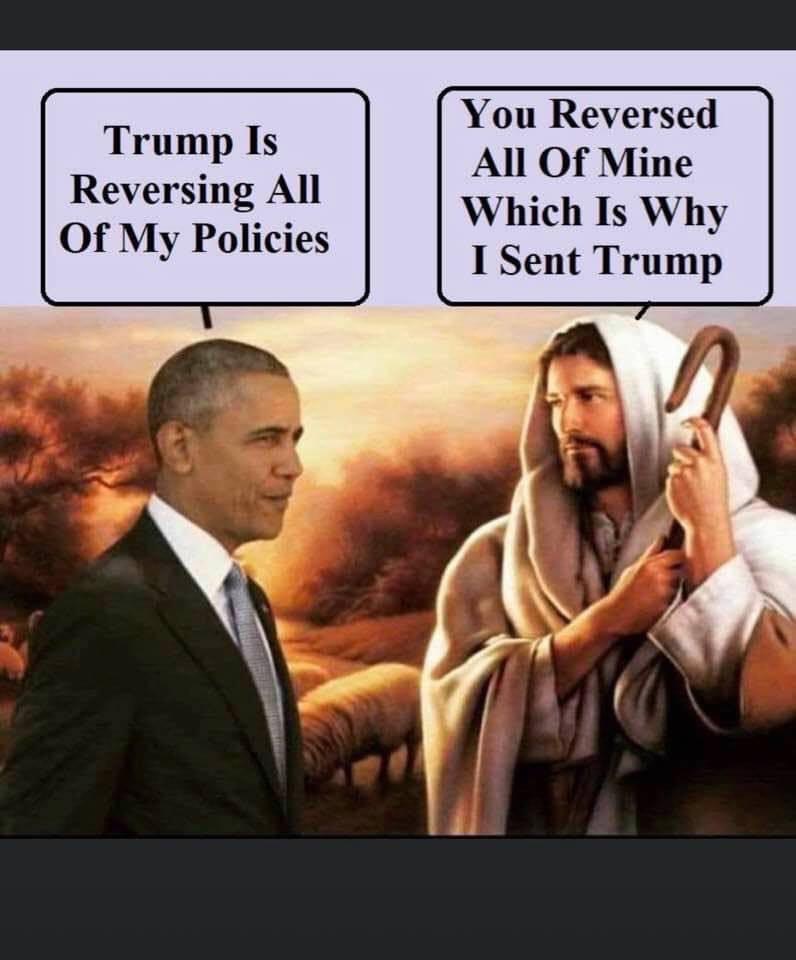 The false dichotomy of this election representing "good vs evil" has come up repeatedly in many/most of the political discussions I've had on fb recently. I assert this false binary occurs for three reasons: A) a failure to see a beyond stark black/white options we have created in our minds, b) the result of the […]
What Obama is doing now with his Drone strikes is a war crime and needs to be stopped. Just like Bush needed to be stopped with the Iraq war.
  http://www.youtube.com/watch?v=CrJ2DGWftsM&feature=sub