Sean Dempsey
I support, personal freedom and the ideology which gives the most freedom to the most people. There are no exceptions and no valid reasons for loss of freedom, no matter how much the supposed "left" and "right" may try to convince you there are.
http://the-opposition.com
Related Articles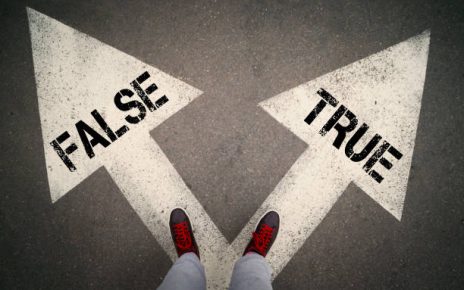 They say the more audacious the lie, the more people are likely to believe it. Combine this truism with the fact that human beings prefer to move in herds (i.e. "go with the flow"), and you have some pretty interesting societal norms that develop over time. Now add one more interesting factoid to the equation: […]
Yep – this is about right.  How much longer can our economy take this  government entangled mess before rampant inflation consumes us all?!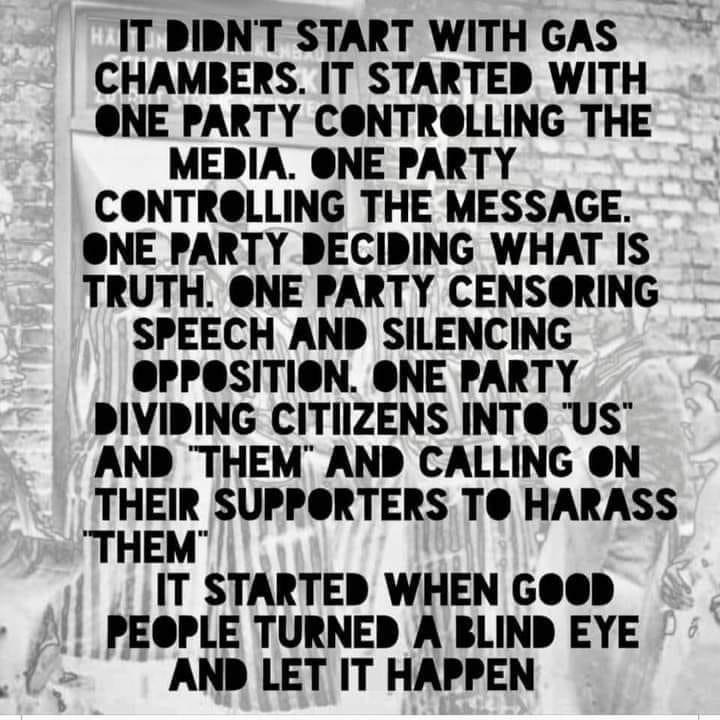 Fascist Governments need a public threat (real or imagined) in order to pull off their totalitarian policies.  Otherwise no one would tolerate it! Fear is the tool used to make otherwise good people capitulate to mass hysteria and groupthink. For the nazis it was the "Jew problem" – an imagined threat. No one saw a […]