Sean Dempsey
Sean Dempsey moved to New Hampshire as one of the first 100 'Free Staters.' He supports unabashedly shouting the liberty message from the rooftops. No pale pastels; Sean believes Libertarians need vibrant and bold messaging and that the freedom message is not something by which to be embarrassed.
http://loudcanvas.com
Related Articles
One would not usually expect to see the words tyranny and shampoo in the same sentence, but the actions by this government should no longer surprise you. The Department of Justice refuses to allow the potential "monopoly" of Suave and VO5 to take over the "value shampoo" market and potentially allow for the pricing out […]
The following is an animated version of another brilliant Ron Paul speech.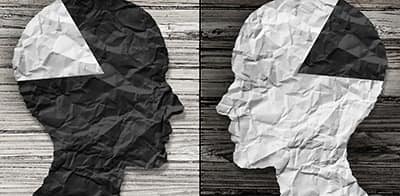 Systemic racism, inequity, and rampant prejudice exist in America? Yes, absolutely! But it's not caused by the reasons you may think. Want to actually fix the problem vs white-washing the symptoms? Here's how: 1) Abolish All Racist Drug Laws 20+ million black Americans have been arrested for non-violent drug-related crimes. Whether or not they were […]