Sean Dempsey
Sean Dempsey moved to New Hampshire as one of the first 100 'Free Staters.' He supports unabashedly shouting the liberty message from the rooftops. No pale pastels; Sean believes Libertarians need vibrant and bold messaging and that the freedom message is not something by which to be embarrassed.
http://loudcanvas.com
Related Articles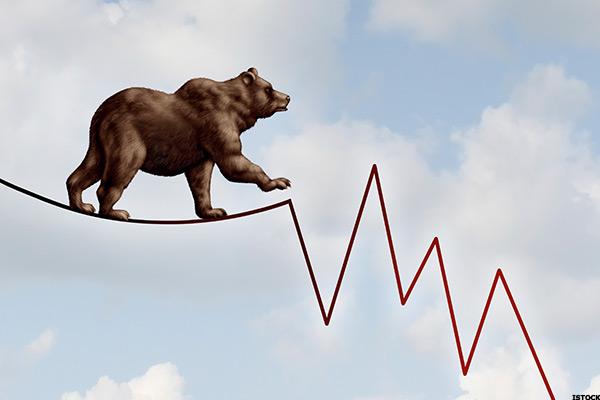 Here are the three best ways to short the market… Keeping Your Options Open Now, what do we talk about when we talk about short-selling? In its simplest form, shorting means borrowing shares from your broker, selling them immediately, and them buying them back (closing) at a cheaper price. You keep the difference. This process […]
Fire extinguishers aren't needed anymore in a home, just like guns aren't needed.