Sean Dempsey
Sean Dempsey moved to New Hampshire as one of the first 100 'Free Staters.' He supports unabashedly shouting the liberty message from the rooftops. No pale pastels; Sean believes Libertarians need vibrant and bold messaging and that the freedom message is not something by which to be embarrassed.
http://loudcanvas.com
Related Articles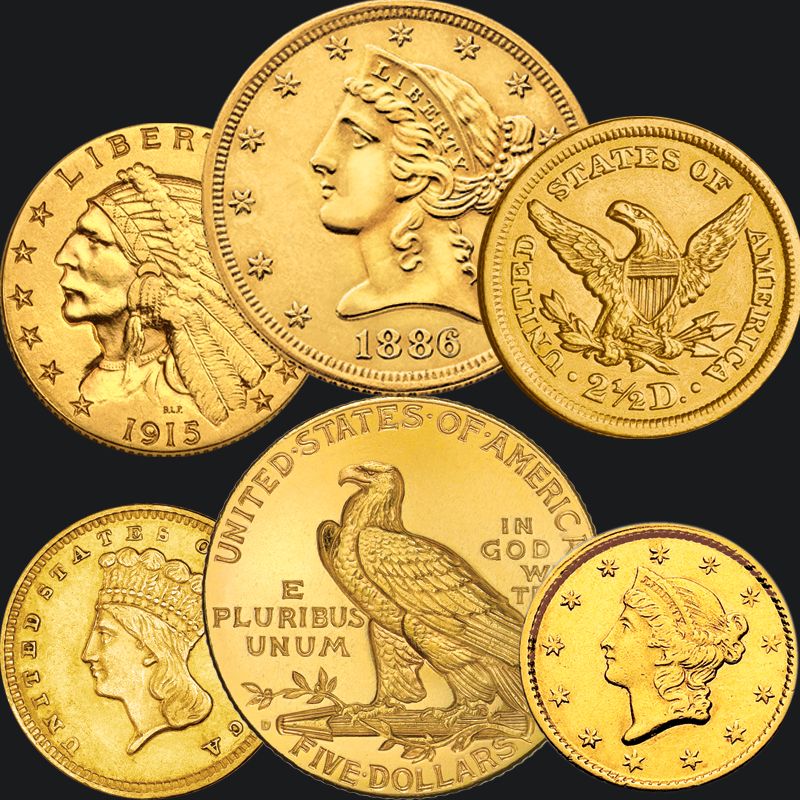 8 easy to understand reasons why every person in America (who has any sort of disposable income) should buy gold: The FED is an enemy that can't be fought. So – 'Don't fight the Fed'. The fed is actively fighting tooth and nail to inflate the dollar every day. It's been doing so since 2008 […]
The following is an animated version of another brilliant Ron Paul speech.