Sean Dempsey
Sean Dempsey moved to New Hampshire as one of the first 100 'Free Staters.' He supports unabashedly shouting the liberty message from the rooftops. No pale pastels; Sean believes Libertarians need vibrant and bold messaging and that the freedom message is not something by which to be embarrassed.
http://loudcanvas.com
Related Articles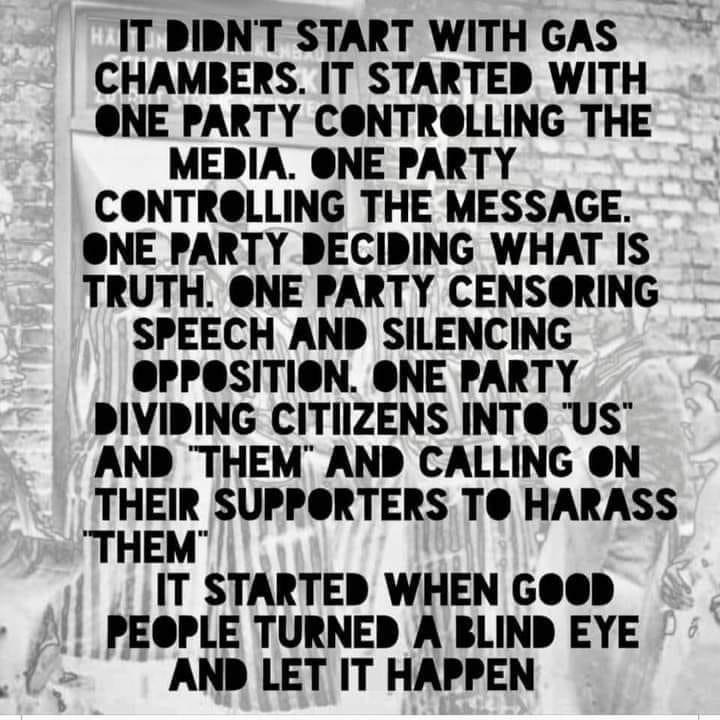 Fascist Governments need a public threat (real or imagined) in order to pull off their totalitarian policies.  Otherwise no one would tolerate it! Fear is the tool used to make otherwise good people capitulate to mass hysteria and groupthink. For the nazis it was the "Jew problem" – an imagined threat. No one saw a […]
Now these are some pick up lines I can get behind!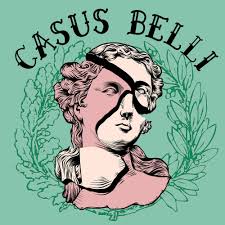 By Sean Dempsey, 6/24/23 His people were anxious. That much couldn't be denied. Every day it seemed his power was threatened as social unrest swelled to new crescendos. One morning the Emperor concocted a bold plan. He knew his tenuous grip on power was fading, but by keeping the people focused on an external enemy […]