CBF97C1C-5449-4C51-B262-6FA5EC373082
Sean Dempsey
Sean Dempsey moved to New Hampshire as one of the first 100 'Free Staters.' He supports unabashedly shouting the liberty message from the rooftops. No pale pastels; Sean believes Libertarians need vibrant and bold messaging and that the freedom message is not something by which to be embarrassed.
http://loudcanvas.com
Related Articles
Obama has fundamentally signed on to the belief that individuals can be held forever without due process The Obama administration has decided to close the office and eliminate the special envoy devoted to closing the prison at Guantánamo Bay, Cuba. The State Department on Monday reassigned Daniel Fried, the special envoy and will not replace him, […]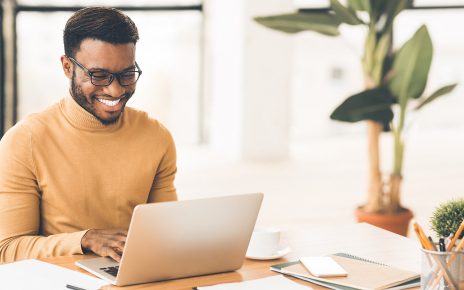 To toil gives man purpose. His eyes glisten with fervor at the thought of work and career. Because he is distracted. Because he is caged. A caged man is unencumbered; he has his walls and his routine to keep him company. To keep him happy. To keep him sane. The hamster, too, is happy. His […]
In case that fact that taxpayer funding of art isn't constitutional, nor moral, doesn't quite do the trick for you here are a few other reasons as presented by reason.com.