C9311844-9597-4FC2-9B82-909ED58C77AF
Sean Dempsey
Sean Dempsey moved to New Hampshire as one of the first 100 'Free Staters.' He supports unabashedly shouting the liberty message from the rooftops. No pale pastels; Sean believes Libertarians need vibrant and bold messaging and that the freedom message is not something by which to be embarrassed.
http://loudcanvas.com
Related Articles
In Ancient Greece sophists were teachers who taught virtue, which in those days generally meant the art of statesmanship, to young men rich enough to afford their services. Sophistry, as their art was called, is a trade much criticized in the dialogues of Plato, where Socrates attacks not only the practice of teaching for a […]
Never waste a good crisis.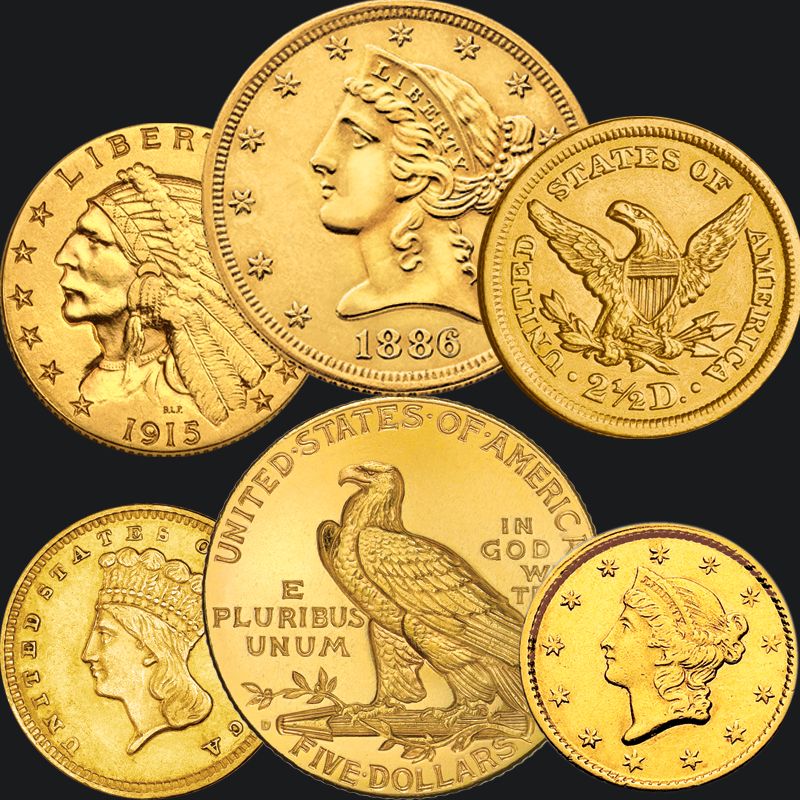 8 easy to understand reasons why every person in America (who has any sort of disposable income) should buy gold: The FED is an enemy that can't be fought. So – 'Don't fight the Fed'. The fed is actively fighting tooth and nail to inflate the dollar every day. It's been doing so since 2008 […]