42210FDF-B6E5-4194-803E-F53F3E6F8D81
Sean Dempsey
Sean Dempsey moved to New Hampshire as one of the first 100 'Free Staters.' He supports unabashedly shouting the liberty message from the rooftops. No pale pastels; Sean believes Libertarians need vibrant and bold messaging and that the freedom message is not something by which to be embarrassed.
http://loudcanvas.com
Related Articles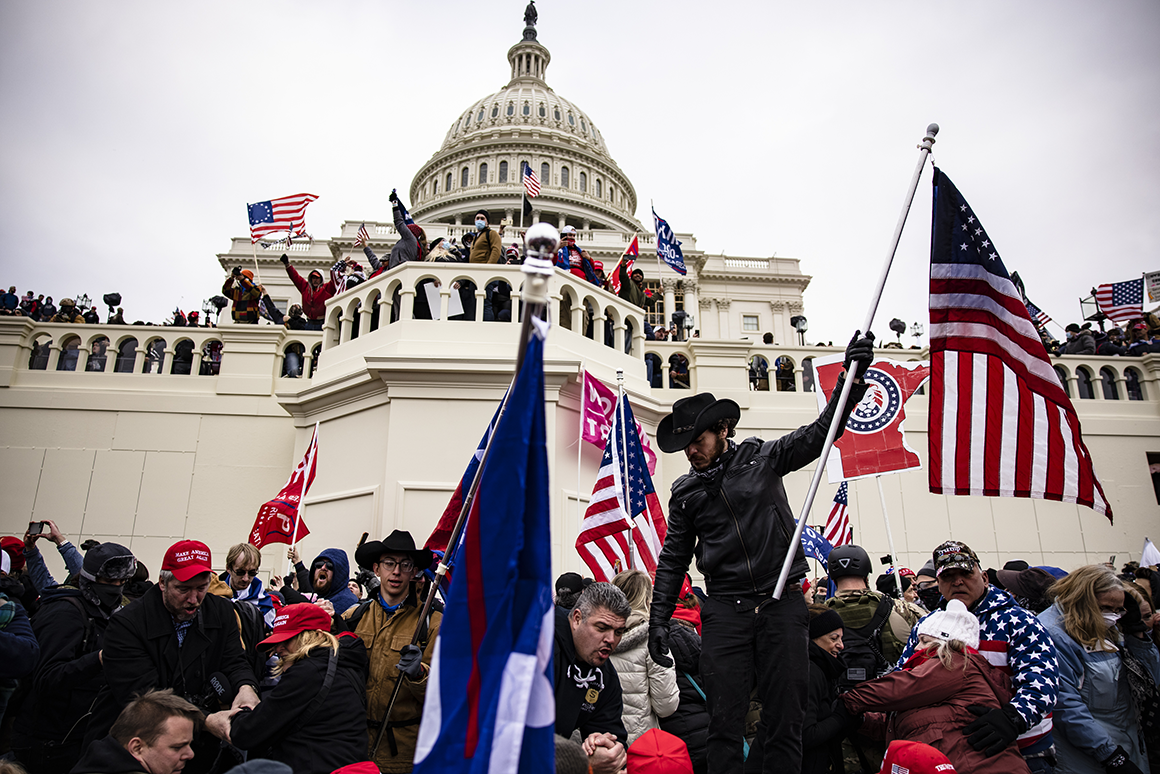 Recent events at the nation's Capitol have left true Libertarians with a sense of curious ambivalence. On one hand, I see a bunch of children and fools, championed by a self-serving and pompous puppet-master, forcing their way into the Capitol building for the mere sake of maintaining the status quo. Their mission (supposedly?) was to […]
Obama on Fiscal Policy vs Bush on Fiscal policy. Obama on Imperialistic overseas intervention vs Obama. I don't see the difference; do you…???
Fire extinguishers aren't needed anymore in a home, just like guns aren't needed.