AF4CECC7-818E-460E-ACA0-6156DE29D2C2
Sean Dempsey
Sean Dempsey moved to New Hampshire as one of the first 100 'Free Staters.' He supports unabashedly shouting the liberty message from the rooftops. No pale pastels; Sean believes Libertarians need vibrant and bold messaging and that the freedom message is not something by which to be embarrassed.
http://loudcanvas.com
Related Articles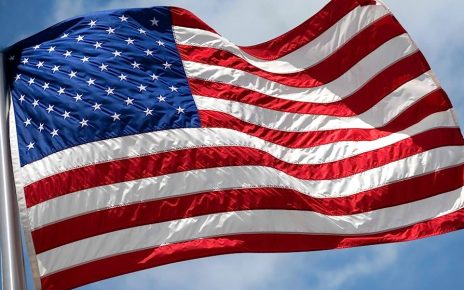 A glorious table of feasting charlatans sit circling a bonfire of feigned justice. The raging fire is stacked high with dangerous literature and is lorded over by Great and Powerful men. But these men who burn books are no longer men; they are brutes. They are monsters. The ecstatic cries from the sickeningly drunk mob, […]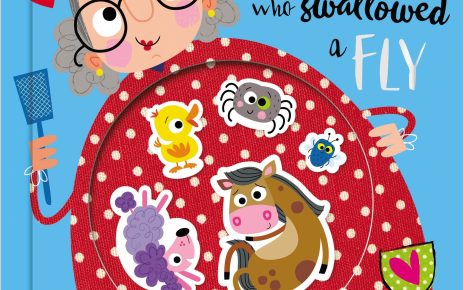 There was once an old lady who swallowed a fly,And became so terrified that she surely would die!See, she lived in a country overrun by these pestsAnd… well, I think you may recall the rest? Now we live in a world overrun by a bug;So … we lockdowned ourselves and outlawed all family hugs.And then […]
Ban spoons! They make people fat!!