532F35D8-9363-4EE9-9EBC-3C1B5C62A88B
Sean Dempsey
Sean Dempsey moved to New Hampshire as one of the first 100 'Free Staters.' He supports unabashedly shouting the liberty message from the rooftops. No pale pastels; Sean believes Libertarians need vibrant and bold messaging and that the freedom message is not something by which to be embarrassed.
http://loudcanvas.com
Related Articles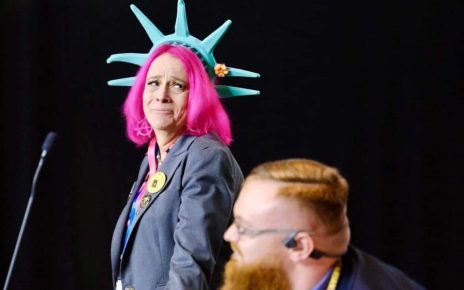 Understanding why the LP "takeover" happened is important.
In response to the anarachist or anarcho-capitalist argument that the government must take no role in environmental protectionism or defense of nature–that the free market will do it for us. And to attempt so is amoral if/when no property rights are infringed upon. So fundamentally here is a logical concern I have with the "anarchist […]