Sean Dempsey
Sean Dempsey moved to New Hampshire as one of the first 100 'Free Staters.' He supports unabashedly shouting the liberty message from the rooftops. No pale pastels; Sean believes Libertarians need vibrant and bold messaging and that the freedom message is not something by which to be embarrassed.
http://loudcanvas.com
Related Articles
A great debate between Bernard Malamud and Lawrence E. Reed over FDR's economic policies during the Great Depression.  It is a bit long, but well worth the time.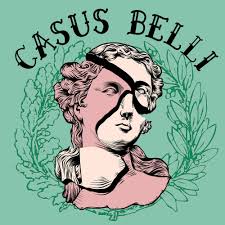 By Sean Dempsey, 6/24/23 His people were anxious. That much couldn't be denied. Every day it seemed his power was threatened as social unrest swelled to new crescendos. One morning the Emperor concocted a bold plan. He knew his tenuous grip on power was fading, but by keeping the people focused on an external enemy […]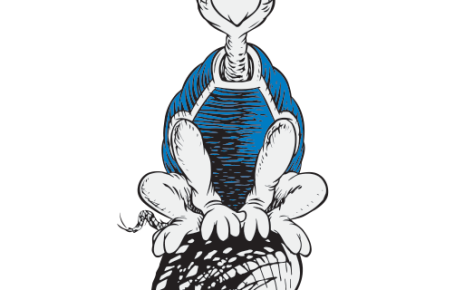 "The only thing that made Yurtle the Turtle an epic failure vs a celebrated hero was TIME. If his turtle stack had stood for even a few years prior to crashing down, people would surely call him a champion for sitting atop the highest mountain ever and staring at the sun with bold determination." History […]