3DF5DF51-C014-4ABA-B302-C6A6E5D4F084
Sean Dempsey
Sean Dempsey moved to New Hampshire as one of the first 100 'Free Staters.' He supports unabashedly shouting the liberty message from the rooftops. No pale pastels; Sean believes Libertarians need vibrant and bold messaging and that the freedom message is not something by which to be embarrassed.
http://loudcanvas.com
Related Articles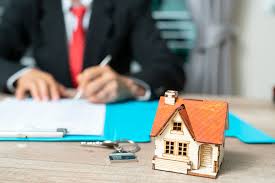 By Sean Dempsey, 7/1/23 The arduous task was done. The property was finally his. It has sapped nearly all John's energy, but he could now call himself a homeowner. He had a place of his own to plant his flag, to 'sow his oats', so to speak. The signatures on the papers were still wet […]
This sort of petty tyranny, as Alexis tocqueville wrote would take hold in his famous work "Democracy in America," is no longer funny, not when they come for our burgers.
http://www.youtube.com/watch?v=-Qm8eFTgddY&feature=feedu