Sean Dempsey
Sean Dempsey moved to New Hampshire as one of the first 100 'Free Staters.' He supports unabashedly shouting the liberty message from the rooftops. No pale pastels; Sean believes Libertarians need vibrant and bold messaging and that the freedom message is not something by which to be embarrassed.
http://loudcanvas.com
Related Articles
I don't think it's a coincidence Fox News had three black people on their news station to discuss whether Obama is a "unifier-in-chief or divider-in-chief." It's sad how the race card is being used…this is what our country has come to. You get called a racist if you don't agree with the president. I guess […]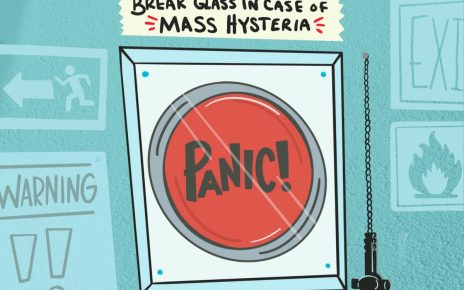 Mass-psychosis has been a plague on humanity since perhaps the dawn of time. Fear sparks it; religious fervor feeds it & fans the flame. It creates a mindless mob-mentality and brings out the WORST of mankind. Here is a brief history of the phenomenon: 1692: USA. The Salem Witch Trials Religion/Ideology: Puritanism Seemingly good & […]
I refuse to believe that someone can be to ignorant.