Walter Williams on Stossel
Sean Dempsey
Sean Dempsey moved to New Hampshire as one of the first 100 'Free Staters.' He supports unabashedly shouting the liberty message from the rooftops. No pale pastels; Sean believes Libertarians need vibrant and bold messaging and that the freedom message is not something by which to be embarrassed.
http://loudcanvas.com
Related Articles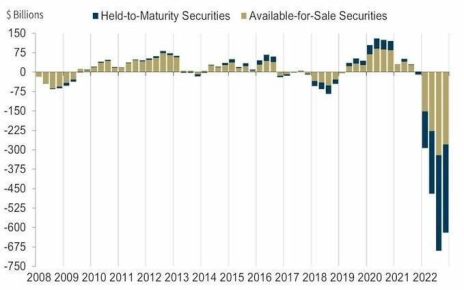 Look at this chart! It says everything one needs to know in a single graphic. The problem is orders of magnitude worse than it was before the 2008 financial crisis. Many many many times worse! No, our banking system is not "sound" as your fearless leaders would like you to believe. And the problem this […]
Proof Austrian economics is far more accurate than Bernanke's keynesian pseudo-scientific economics.
You should wear masks in the sunYou should wear them when you runYou should wear one before you eatAnd wear three on the toilet seat Wear a mask when you are here;And wear a mask before you're there.You should wear your mask everywhere! You should wear a mask in the carYou must wear a mask […]