Sean Dempsey
I support, personal freedom and the ideology which gives the most freedom to the most people. There are no exceptions and no valid reasons for loss of freedom, no matter how much the supposed "left" and "right" may try to convince you there are.
http://the-opposition.com
Related Articles
"Liberals want the government to be your Mommy. Conservatives want government to be your Daddy. Libertarians want it to treat you like an adult." – Andre Marrou
A voter who takes pride in supporting such programs is telling us that he'll do good with his own money — if a gun is held to his head.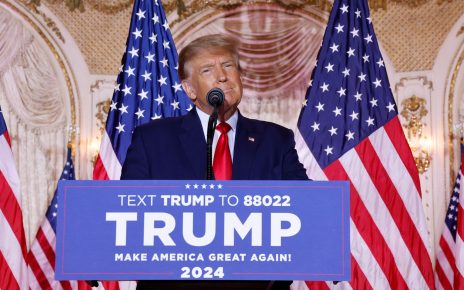 Donald Trump won in 2016 because he could pinpoint an issue in voter psychology: that America was not a fraction of its former self (which was true) and that HE could (narcissistically) make it "great again!" This message appealed to millions, quite likely because nostalgia is easy to tap into and his message was ambiguous […]