734906_153290801489082_1642237349_n
Sean Dempsey
I support, personal freedom and the ideology which gives the most freedom to the most people. There are no exceptions and no valid reasons for loss of freedom, no matter how much the supposed "left" and "right" may try to convince you there are.
http://the-opposition.com
Related Articles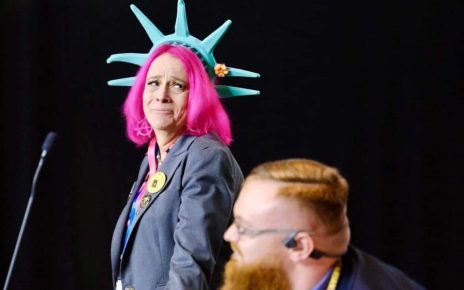 Understanding why the LP "takeover" happened is important.
Further to my previous post, here is a great summary of Ken Burns's recent documentary "The War", which is actually worse than his Civil War one.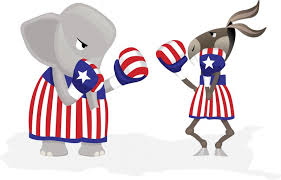 DEFINITIONS Democrats: A left-leaning political party full of bleeding-heart pansies who are all high on the devil's lettuce. Republicans: A right-leaning political party packed with rednecks who love guns and God, in that order. ORIGINS Democrats: The Democratic party was founded as the dying wish of Karl Marx in 1883, who wanted to infiltrate the […]