Sean Dempsey
I support, personal freedom and the ideology which gives the most freedom to the most people. There are no exceptions and no valid reasons for loss of freedom, no matter how much the supposed "left" and "right" may try to convince you there are.
http://the-opposition.com
Related Articles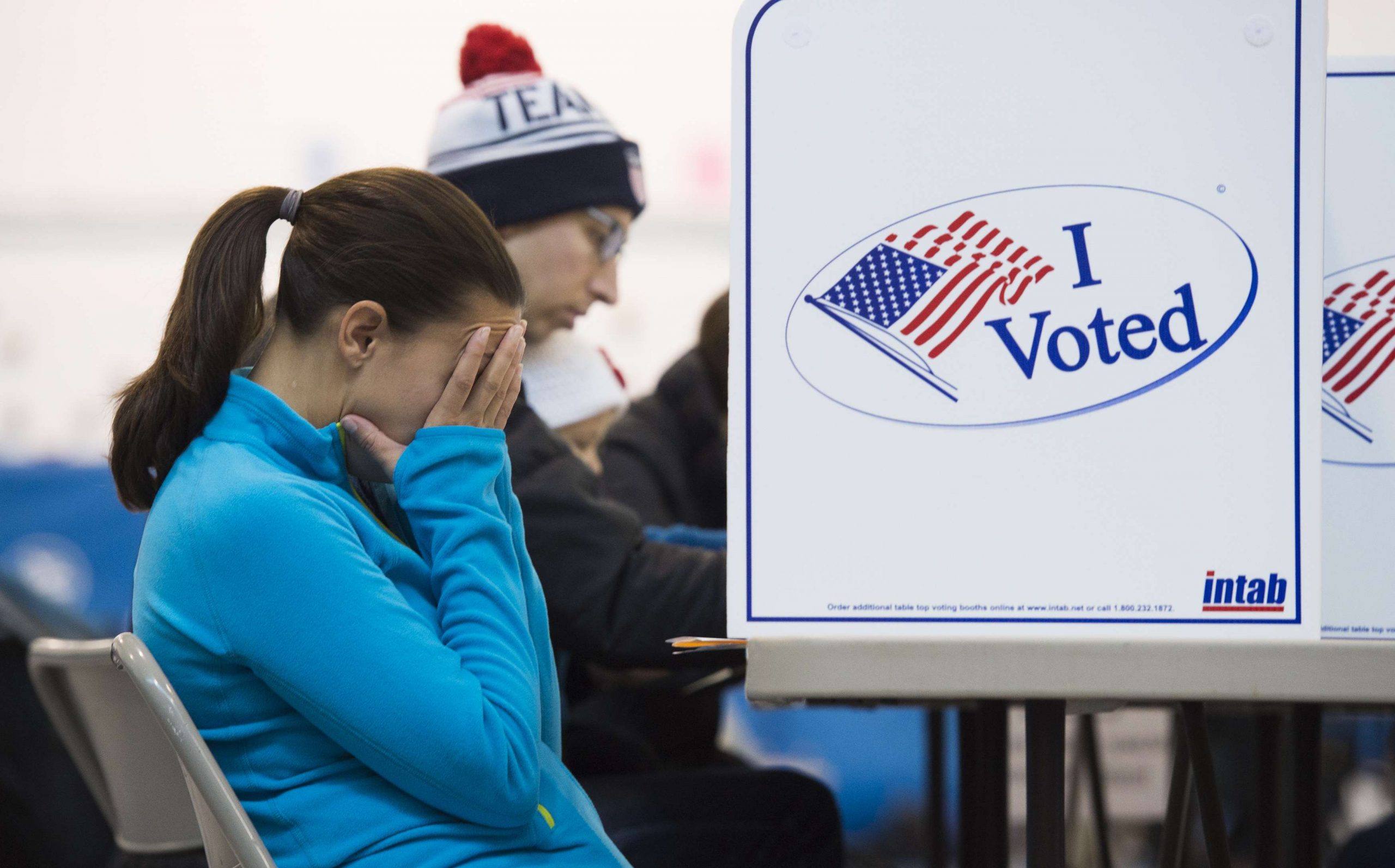 The Libertarian Party has become such a joke recently. I seriously pray that changes for 2024. We need real LP leaders who actually stand for some principles Instead of virtue signaling on social media and posting ridiculous things about #blm or how "racism sucks" — vacuous statements that carry no substance at all and do […]
Ban spoons! They make people fat!!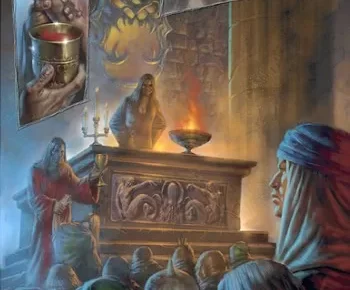 Every crisis becomes a religion. It's inevitable. Especially if it lasts long enough. One factor in that transformation is the "Beautiful Theory" phenomenon. This is the phenomenon where those who sell news team up with those who seek to lead others and insist some remedy is urgently needed and politically correct — so it MUST […]