Sean Dempsey
I support, personal freedom and the ideology which gives the most freedom to the most people. There are no exceptions and no valid reasons for loss of freedom, no matter how much the supposed "left" and "right" may try to convince you there are.
http://the-opposition.com
Related Articles
A logical and inquisitive letter to our President from two established professors of Economics in VA. 17 February 2013 Mr. Barack Obama, President Executive Branch United States Government 1600 Pennsylvania Ave., NW Washington, DC Dear Mr. Obama: In this year's State of the Union Show you called for the hourly minimum-wage to be raised from […]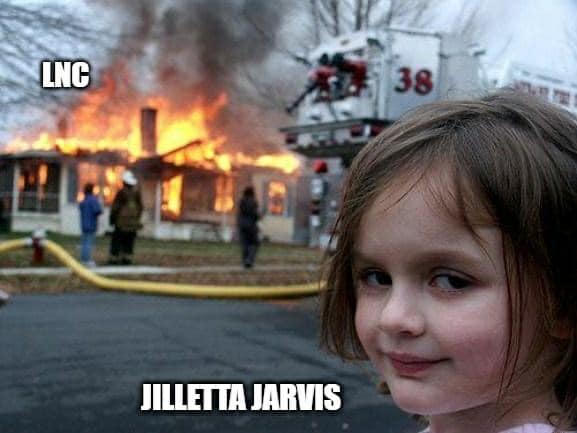 Working within my party-elected station as At Large member of the Libertarian Party Executive Committee ("EC"), below are some of my formal communications to the Libertarian National Committee ("LNC") (and other relevant public communications) regarding the odd matter of this Political Coup happening in the state of New Hampshire. 03/19/2021 – Convention Meeting Minutes (only […]
Great statements by Representatives Paul and Amash on the legality of the war powers act and constitutionality of our current foreign policy. We need more Congressmen like them in Washington.