Sean Dempsey
I support, personal freedom and the ideology which gives the most freedom to the most people. There are no exceptions and no valid reasons for loss of freedom, no matter how much the supposed "left" and "right" may try to convince you there are.
http://the-opposition.com
Related Articles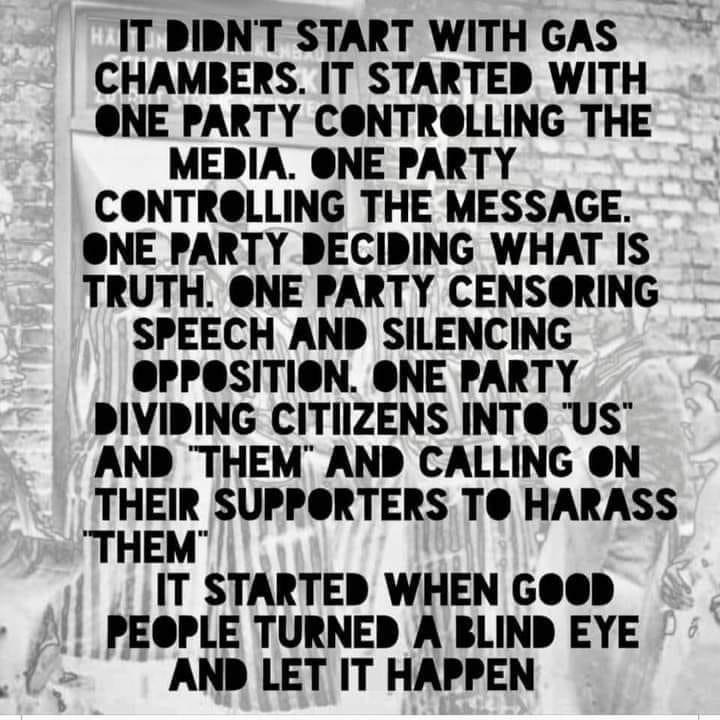 Fascist Governments need a public threat (real or imagined) in order to pull off their totalitarian policies.  Otherwise no one would tolerate it! Fear is the tool used to make otherwise good people capitulate to mass hysteria and groupthink. For the nazis it was the "Jew problem" – an imagined threat. No one saw a […]
The New Republic has a good piece on former New Mexico Governor Gary Johnson.  Is he the next Ron Paul?… At least a watered down version? "That's the first sign you know you're a libertarian," he says. "You see the red light. You stop. You realize that there's not a car in sight. And you […]
This sort of petty tyranny, as Alexis tocqueville wrote would take hold in his famous work "Democracy in America," is no longer funny, not when they come for our burgers.