Sean Dempsey
I support, personal freedom and the ideology which gives the most freedom to the most people. There are no exceptions and no valid reasons for loss of freedom, no matter how much the supposed "left" and "right" may try to convince you there are.
http://the-opposition.com
Related Articles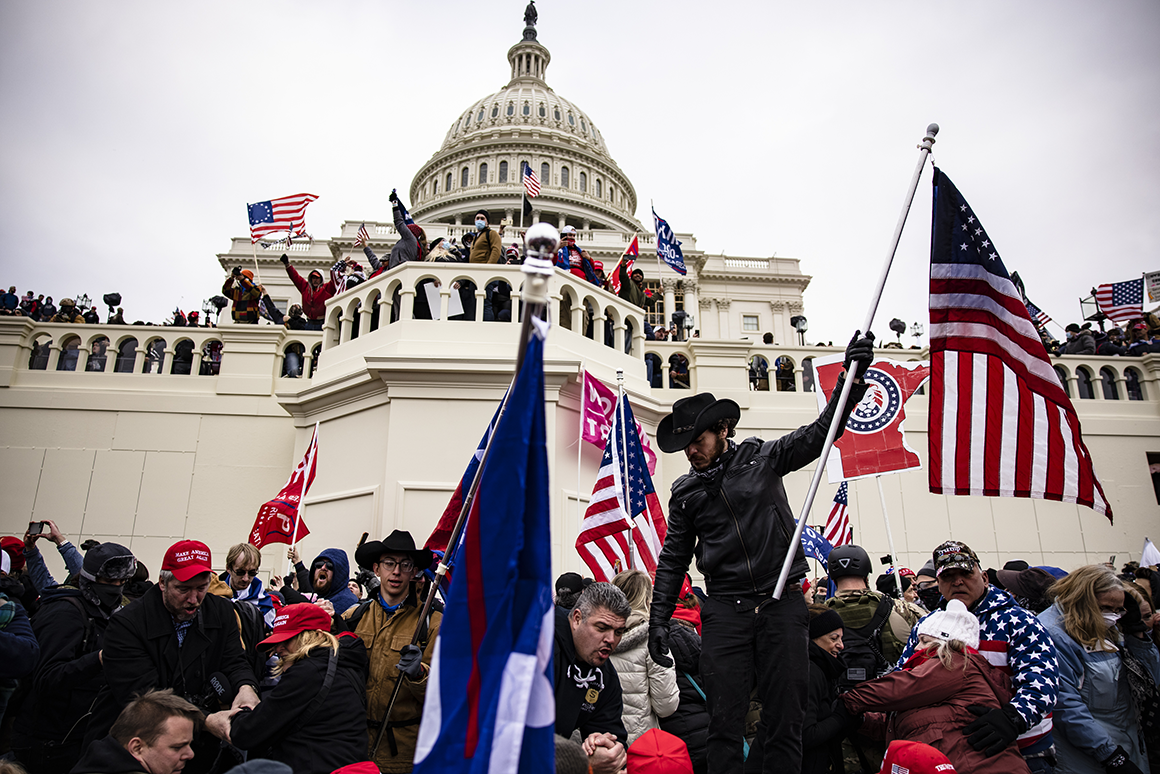 Recent events at the nation's Capitol have left true Libertarians with a sense of curious ambivalence. On one hand, I see a bunch of children and fools, championed by a self-serving and pompous puppet-master, forcing their way into the Capitol building for the mere sake of maintaining the status quo. Their mission (supposedly?) was to […]
A voter who takes pride in supporting such programs is telling us that he'll do good with his own money — if a gun is held to his head.