Sean Dempsey
I support, personal freedom and the ideology which gives the most freedom to the most people. There are no exceptions and no valid reasons for loss of freedom, no matter how much the supposed "left" and "right" may try to convince you there are.
http://the-opposition.com
Related Articles
A great debate between Bernard Malamud and Lawrence E. Reed over FDR's economic policies during the Great Depression.  It is a bit long, but well worth the time.
You might be a statist if… If any political discussion finds you regularly using the expression "it's clear the government isn't doing enough to " … you might be a statist. If you're left-leaning and see "the evil Right" as the cause of all major problems…you might be a statist. If you think the war […]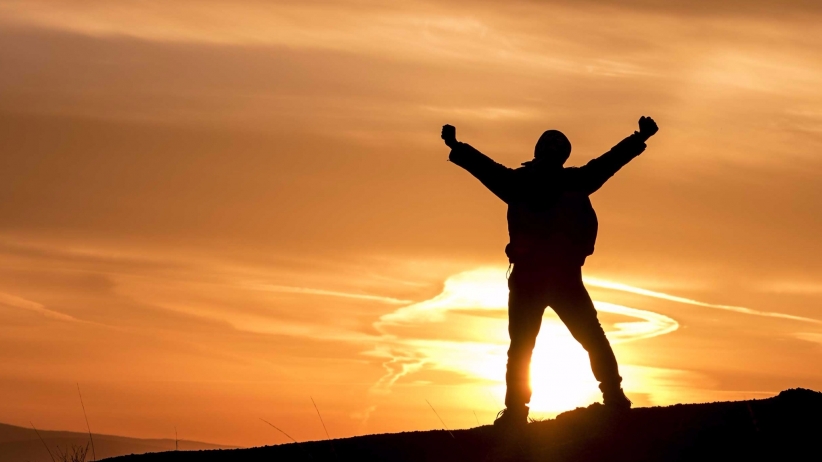 Wise men once asked what good a man gain the whole world but lose his own soul…Might he sacrifice all that he loves to attain some nebulous goal?For what tragic fool seeking LIFE would trade family, freedom, and song?Would seeking some 'right,' at all costs, engender more wrong? By this token, what purpose hath man […]