Sean Dempsey
I support, personal freedom and the ideology which gives the most freedom to the most people. There are no exceptions and no valid reasons for loss of freedom, no matter how much the supposed "left" and "right" may try to convince you there are.
http://the-opposition.com
Related Articles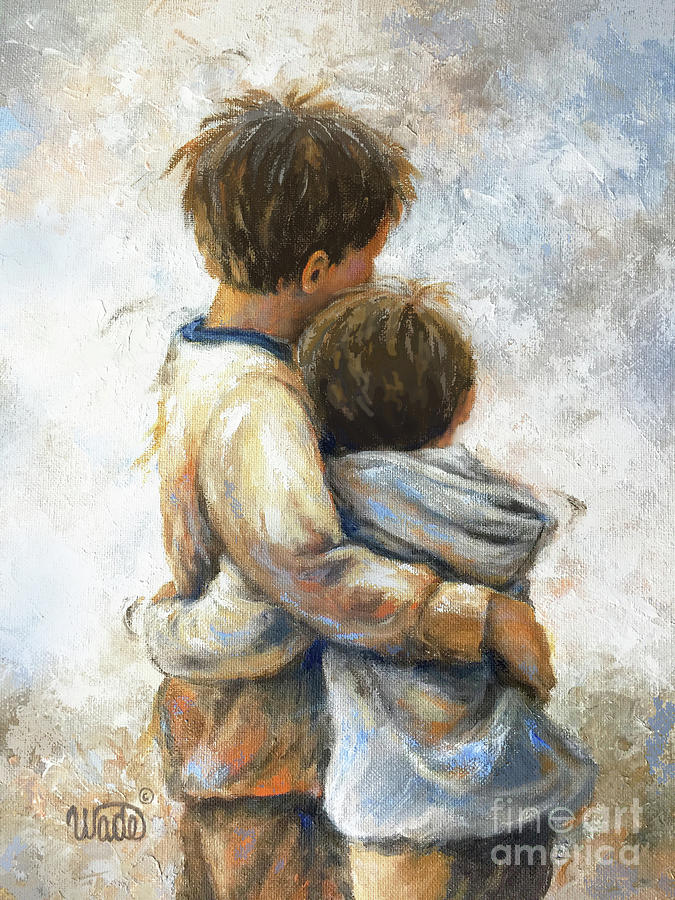 There once lived two brothers named Dante and Peter. They were orphaned fairly young where they lived, just outside a small remote village far, far away. Dante was the younger brother and had bright eyes; Peter, the elder, had a timid spirit but a warm heart. They were the best of friends and kindred spirits. […]
What are memes? Urban Dictionary calls them "Popular quotes, images, and real people, which are copied, imitated, and spread all over the Internet(s)!" Interestingly enough, it neglects to mention that those quotes are generally made up, in order to emphasize a humorous or political point that contrasts with or embellishes the image they're blazoned across. […]
A great debate between Bernard Malamud and Lawrence E. Reed over FDR's economic policies during the Great Depression.  It is a bit long, but well worth the time.