Obama Declares War on Coke
Sean Dempsey
I support, personal freedom and the ideology which gives the most freedom to the most people. There are no exceptions and no valid reasons for loss of freedom, no matter how much the supposed "left" and "right" may try to convince you there are.
http://the-opposition.com
Related Articles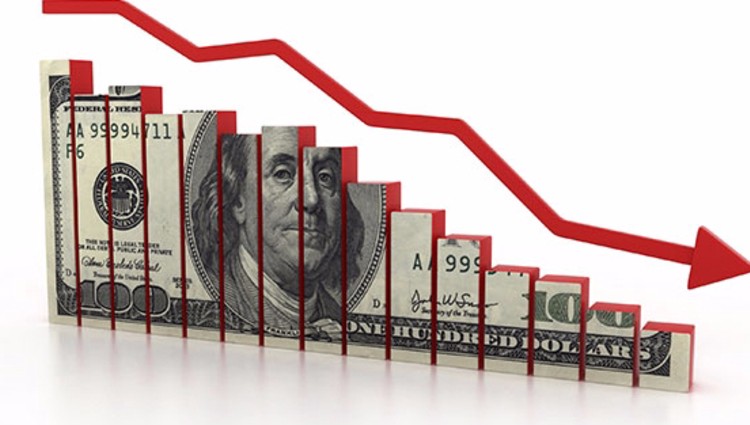 History doesn't repeat itself but it often rhymes." – Mark Twain Financially speaking, we are being told that things in the USA are good. Really good! Turn on CNBC or any news channel and the stock market is surging; the economy is "bouncing back." The Fed is raising rates because future economic outlook "is bright." […]
Let me justify why i posted this meme, before i'm too-badly blasted by my lefter-leaning friends. I usually despise the "Obama vs Hitler" juxtapositions as ridiculous and un-founded. So to clarify: I am NOT saying that President Obama is Hitler or that under his Presidency America will ever become a fascist, blood-hungry state. That's lunacy […]
Obama on Fiscal Policy vs Bush on Fiscal policy. Obama on Imperialistic overseas intervention vs Obama. I don't see the difference; do you…???