Fire Extinguishers and Guns
Sean Dempsey
I support, personal freedom and the ideology which gives the most freedom to the most people. There are no exceptions and no valid reasons for loss of freedom, no matter how much the supposed "left" and "right" may try to convince you there are.
http://the-opposition.com
Related Articles
What are memes? Urban Dictionary calls them "Popular quotes, images, and real people, which are copied, imitated, and spread all over the Internet(s)!" Interestingly enough, it neglects to mention that those quotes are generally made up, in order to emphasize a humorous or political point that contrasts with or embellishes the image they're blazoned across. […]
The best recap of the "debate" between Obama and Romney I've seen yet. It would be truly hilarious if it wasn't a parody and this wasn't such an critical and important election deciding our future.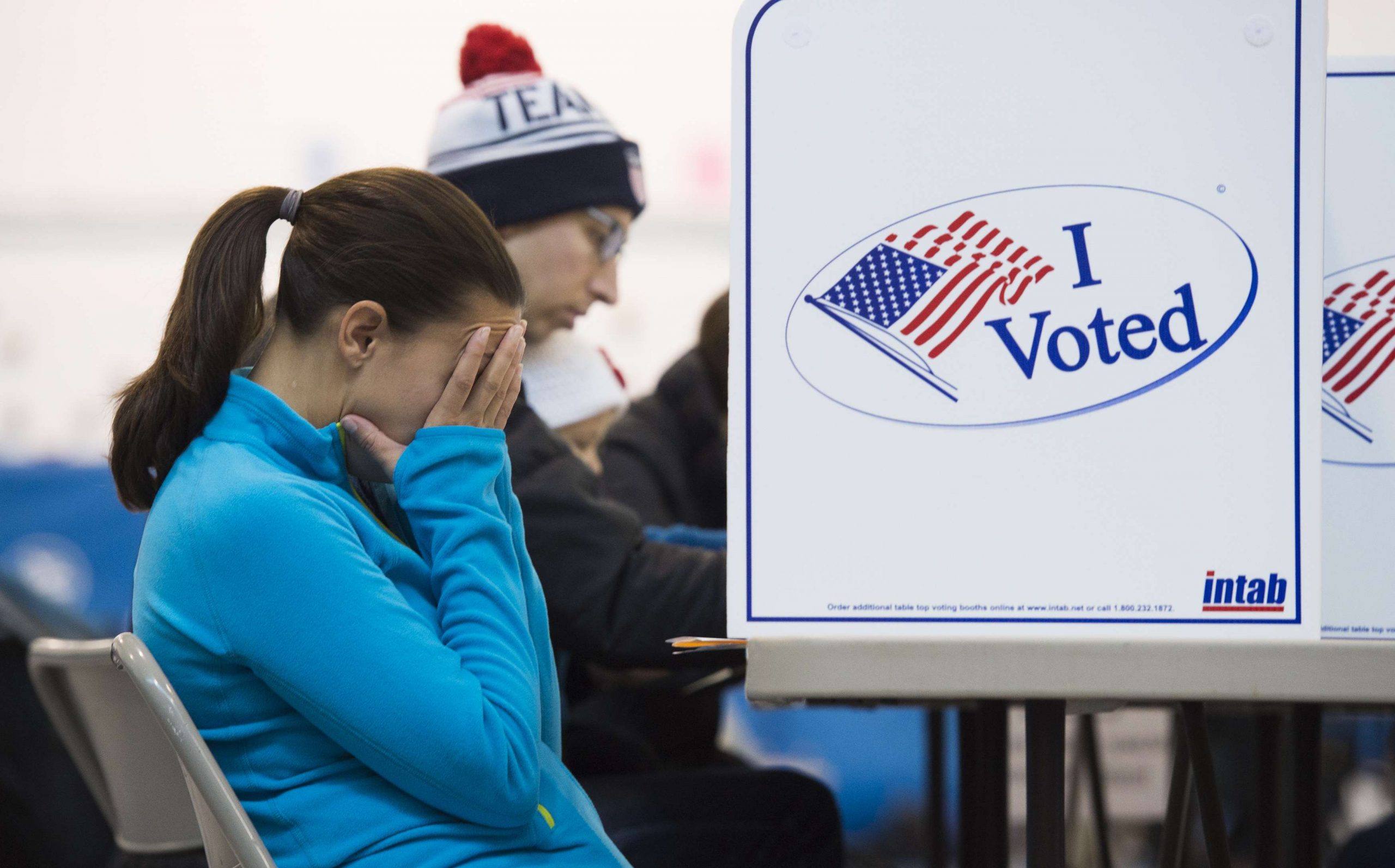 The Libertarian Party has become such a joke recently. I seriously pray that changes for 2024. We need real LP leaders who actually stand for some principles Instead of virtue signaling on social media and posting ridiculous things about #blm or how "racism sucks" — vacuous statements that carry no substance at all and do […]