Sean Dempsey
Sean Dempsey moved to New Hampshire as one of the first 100 'Free Staters.' He supports unabashedly shouting the liberty message from the rooftops. No pale pastels; Sean believes Libertarians need vibrant and bold messaging and that the freedom message is not something by which to be embarrassed.
http://loudcanvas.com
Related Articles
Obama on Fiscal Policy vs Bush on Fiscal policy. Obama on Imperialistic overseas intervention vs Obama. I don't see the difference; do you…???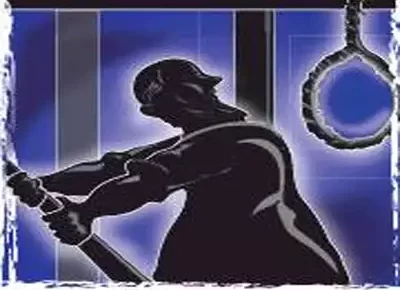 He helped the wretch rise to his feetWhen thrice had stumbled he;With a gentle pull on tattered rags,The bondsman made no plea. "Come now, poor soul; I'll try to lead…"He whispered, almost cried—Yet cloudy orbs of muted thanksWas the wretch's sole reply. I watched this scene from noisy crowd.The contrast was quite stark:Youth and age […]