391289_153490901469072_847877054_n
Sean Dempsey
I support, personal freedom and the ideology which gives the most freedom to the most people. There are no exceptions and no valid reasons for loss of freedom, no matter how much the supposed "left" and "right" may try to convince you there are.
http://the-opposition.com
Related Articles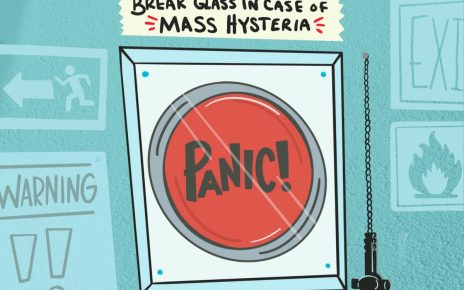 Mass-psychosis has been a plague on humanity since perhaps the dawn of time. Fear sparks it; religious fervor feeds it & fans the flame. It creates a mindless mob-mentality and brings out the WORST of mankind. Here is a brief history of the phenomenon: 1692: USA. The Salem Witch Trials Religion/Ideology: Puritanism Seemingly good & […]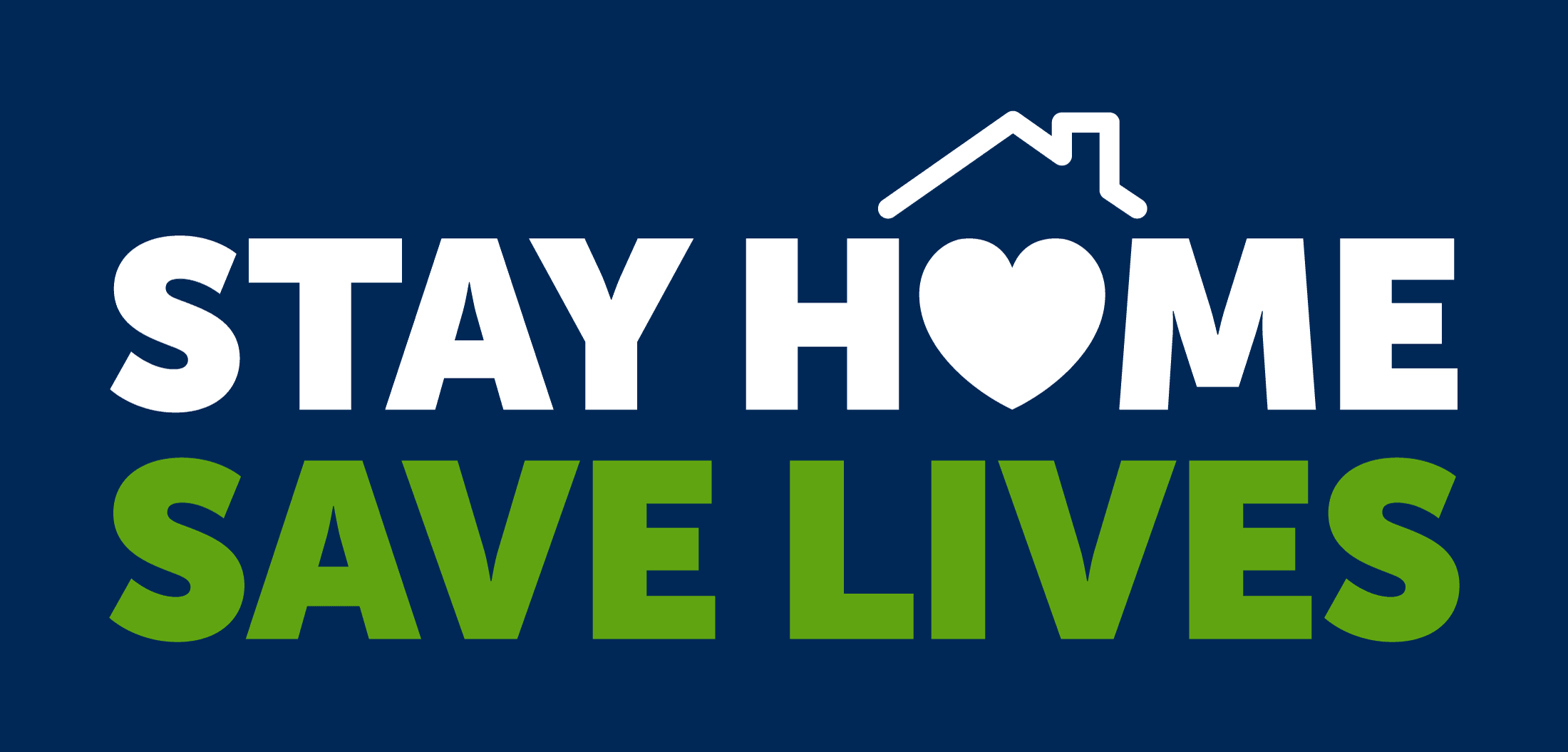 Left alone, in my home, I'm out of harm's way.Dangers of this world won't get me today.Left alone, in my home, I'll surely survive.There's not a thing I won't do to keep me alive. The world's now so dark—with despair and disease!I'm safe here. Protected. I feel more at ease.I've tv here, and Zoom calls; FaceTime […]
The narrator and Marla look on as the headquarters of "major credit card companies" collapse.