global distribution of military expenditure in 2011
Sean Dempsey
I support, personal freedom and the ideology which gives the most freedom to the most people. There are no exceptions and no valid reasons for loss of freedom, no matter how much the supposed "left" and "right" may try to convince you there are.
http://the-opposition.com
Related Articles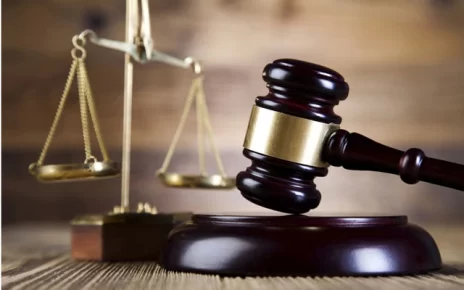 By Sean Dempsey John awoke with a start as his bedroom door was kicked open. In a blur of confusion and panic, he found himself dragged out of bed by burly Policemen who blindfolded and transported him, half-naked, to a parked car. It sped off into the night immediately. At last the vehicle stopped and […]
Just some late-night veracity to chew upon.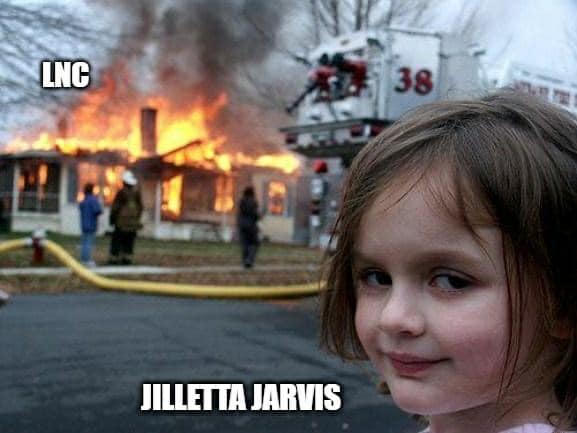 Working within my party-elected station as At Large member of the Libertarian Party Executive Committee ("EC"), below are some of my formal communications to the Libertarian National Committee ("LNC") (and other relevant public communications) regarding the odd matter of this Political Coup happening in the state of New Hampshire. 03/19/2021 – Convention Meeting Minutes (only […]