Terrorists: What the bigger army calls the smaller army
Sean Dempsey
I support, personal freedom and the ideology which gives the most freedom to the most people. There are no exceptions and no valid reasons for loss of freedom, no matter how much the supposed "left" and "right" may try to convince you there are.
http://the-opposition.com
Related Articles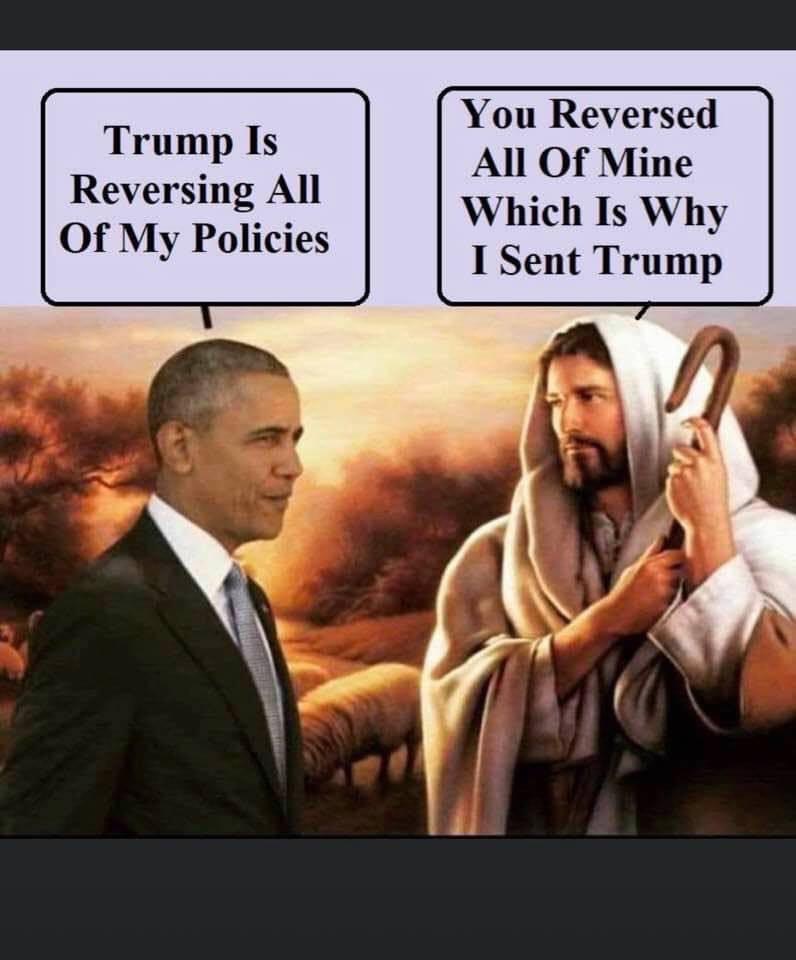 The false dichotomy of this election representing "good vs evil" has come up repeatedly in many/most of the political discussions I've had on fb recently. I assert this false binary occurs for three reasons: A) a failure to see a beyond stark black/white options we have created in our minds, b) the result of the […]
Welcome to The Opposition! This is where you will learn the truth. 'The Truth' you say; what is that? Well…we will tell you. Come and experience the Opposition to slavery and deceit….
I don't think it's a coincidence Fox News had three black people on their news station to discuss whether Obama is a "unifier-in-chief or divider-in-chief." It's sad how the race card is being used…this is what our country has come to. You get called a racist if you don't agree with the president. I guess […]