Terrorists: What the bigger army calls the smaller army
Sean Dempsey
I support, personal freedom and the ideology which gives the most freedom to the most people. There are no exceptions and no valid reasons for loss of freedom, no matter how much the supposed "left" and "right" may try to convince you there are.
http://the-opposition.com
Related Articles
Throughout the twentieth-century the American right slowly lost all influence inside academia. How and why this happened is a discussion for another post (Allan Bloom's "The Closing of the American Mind" is a good place to start) but what is certain is that today the elite academic institutions in the United States are completely controlled […]
I refuse to believe that someone can be to ignorant.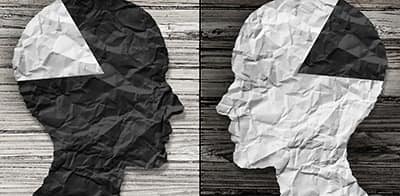 Systemic racism, inequity, and rampant prejudice exist in America? Yes, absolutely! But it's not caused by the reasons you may think. Want to actually fix the problem vs white-washing the symptoms? Here's how: 1) Abolish All Racist Drug Laws 20+ million black Americans have been arrested for non-violent drug-related crimes. Whether or not they were […]