Sean Dempsey
I support, personal freedom and the ideology which gives the most freedom to the most people. There are no exceptions and no valid reasons for loss of freedom, no matter how much the supposed "left" and "right" may try to convince you there are.
http://the-opposition.com
Related Articles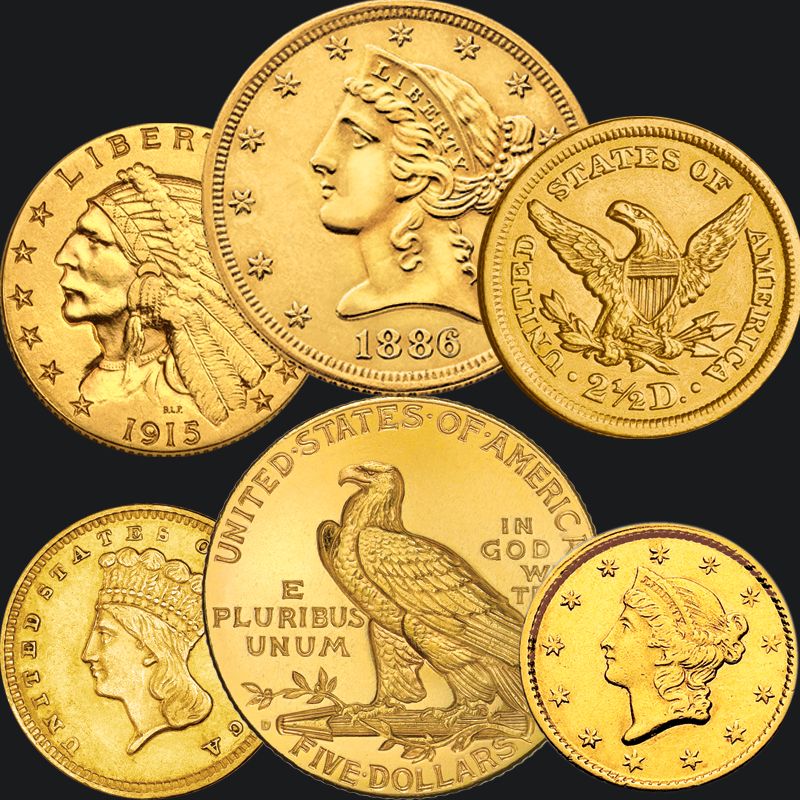 8 easy to understand reasons why every person in America (who has any sort of disposable income) should buy gold: The FED is an enemy that can't be fought. So – 'Don't fight the Fed'. The fed is actively fighting tooth and nail to inflate the dollar every day. It's been doing so since 2008 […]
Throughout the twentieth-century the American right slowly lost all influence inside academia. How and why this happened is a discussion for another post (Allan Bloom's "The Closing of the American Mind" is a good place to start) but what is certain is that today the elite academic institutions in the United States are completely controlled […]
Ban spoons! They make people fat!!