Sean Dempsey
I support, personal freedom and the ideology which gives the most freedom to the most people. There are no exceptions and no valid reasons for loss of freedom, no matter how much the supposed "left" and "right" may try to convince you there are.
http://the-opposition.com
Related Articles
Now these are some pick up lines I can get behind!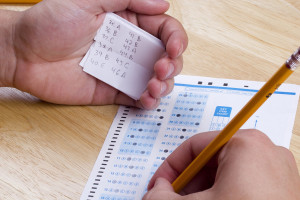 Keynesian CHEAT SHEET: A short primer to help you translate articles when reading these esoteric phrases: "more help from the federal reserve will likely be needed …"Translation: "more heroine is likely needed to be injected into this man dying of a heroine overdose…" "the fed needs to do more stimulus…"Translation: "the us dept of money […]
"Real bastards are people who have power and abuse their power to afflict people who are weaker than they are." ~Julian Assange It is quite scary to witness the media, politicians, and ordinary citizens talk of treason, imprisonment, and even assassination of Wikileaks founder Julian Assange. Assange is simply giving the American citizens the information […]