Sean Dempsey
I support, personal freedom and the ideology which gives the most freedom to the most people. There are no exceptions and no valid reasons for loss of freedom, no matter how much the supposed "left" and "right" may try to convince you there are.
http://the-opposition.com
Related Articles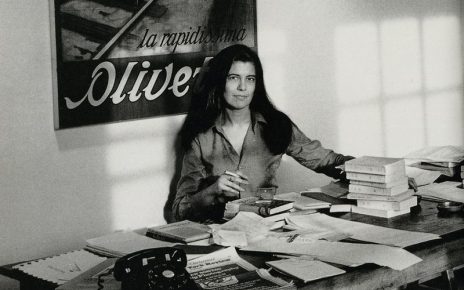 by Sean Dempsey, 6/28/23 The damned clock struck 6pm. Again. As it always seemed to do each day with far too few words unwritten—and far too few coherent thoughts on the page. Evelyn was exhausted. Her serene study was tucked away within the corners of her 19th century Victorian home. She had written her last […]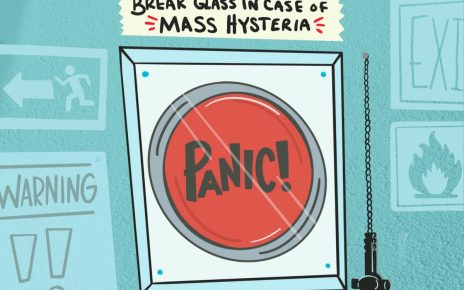 Mass-psychosis has been a plague on humanity since perhaps the dawn of time. Fear sparks it; religious fervor feeds it & fans the flame. It creates a mindless mob-mentality and brings out the WORST of mankind. Here is a brief history of the phenomenon: 1692: USA. The Salem Witch Trials Religion/Ideology: Puritanism Seemingly good & […]
Further to my previous post, here is a great summary of Ken Burns's recent documentary "The War", which is actually worse than his Civil War one.