Sean Dempsey
I support, personal freedom and the ideology which gives the most freedom to the most people. There are no exceptions and no valid reasons for loss of freedom, no matter how much the supposed "left" and "right" may try to convince you there are.
http://the-opposition.com
Related Articles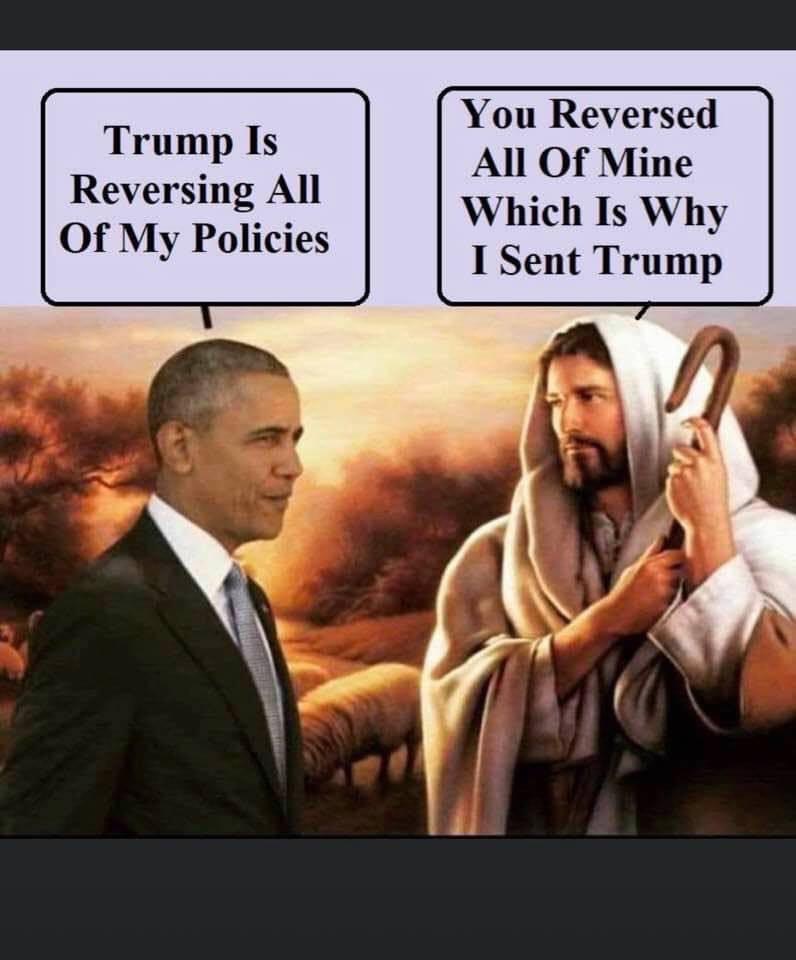 The false dichotomy of this election representing "good vs evil" has come up repeatedly in many/most of the political discussions I've had on fb recently. I assert this false binary occurs for three reasons: A) a failure to see a beyond stark black/white options we have created in our minds, b) the result of the […]
Fire extinguishers aren't needed anymore in a home, just like guns aren't needed.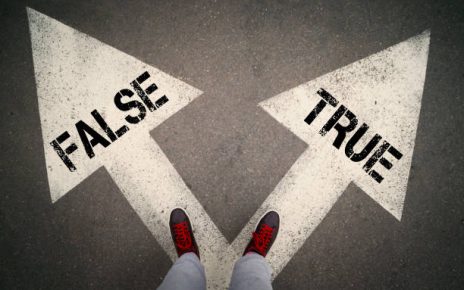 They say the more audacious the lie, the more people are likely to believe it. Combine this truism with the fact that human beings prefer to move in herds (i.e. "go with the flow"), and you have some pretty interesting societal norms that develop over time. Now add one more interesting factoid to the equation: […]