Sean Dempsey
I support, personal freedom and the ideology which gives the most freedom to the most people. There are no exceptions and no valid reasons for loss of freedom, no matter how much the supposed "left" and "right" may try to convince you there are.
http://the-opposition.com
Related Articles
I don't think it's a coincidence Fox News had three black people on their news station to discuss whether Obama is a "unifier-in-chief or divider-in-chief." It's sad how the race card is being used…this is what our country has come to. You get called a racist if you don't agree with the president. I guess […]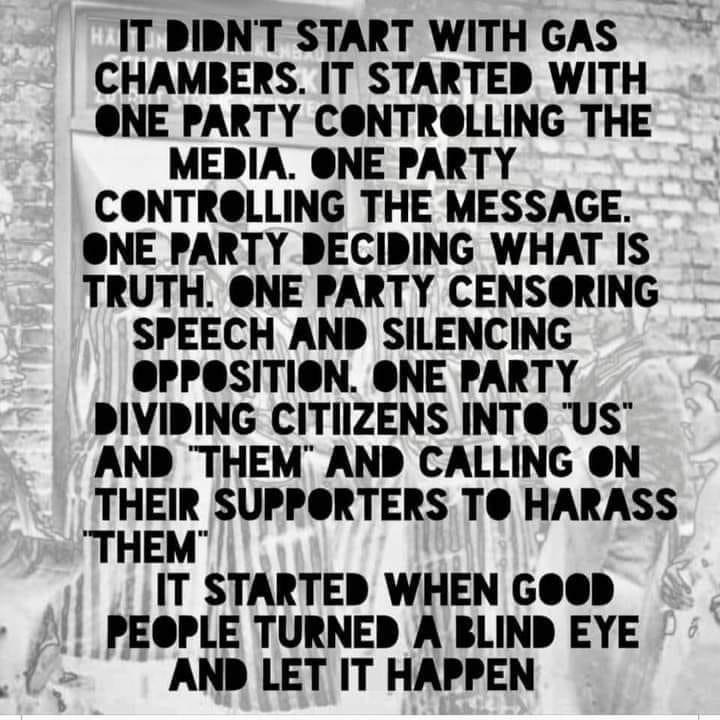 Fascist Governments need a public threat (real or imagined) in order to pull off their totalitarian policies.  Otherwise no one would tolerate it! Fear is the tool used to make otherwise good people capitulate to mass hysteria and groupthink. For the nazis it was the "Jew problem" – an imagined threat. No one saw a […]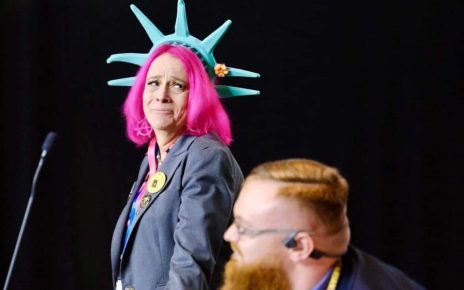 Understanding why the LP "takeover" happened is important.