DE80FCC1-4B00-409F-8B07-24AD836FF152
Sean Dempsey
Sean Dempsey moved to New Hampshire as one of the first 100 'Free Staters.' He supports unabashedly shouting the liberty message from the rooftops. No pale pastels; Sean believes Libertarians need vibrant and bold messaging and that the freedom message is not something by which to be embarrassed.
http://loudcanvas.com
Related Articles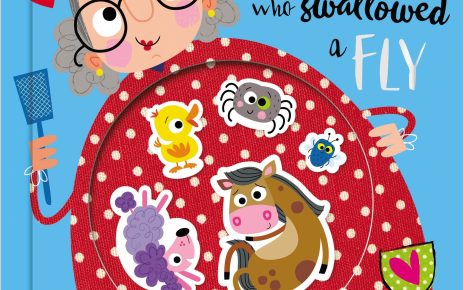 There was once an old lady who swallowed a fly,And became so terrified that she surely would die!See, she lived in a country overrun by these pestsAnd… well, I think you may recall the rest? Now we live in a world overrun by a bug;So … we lockdowned ourselves and outlawed all family hugs.And then […]
Why is this concept so hard to understand?  …Listen to these two statists make some of the worst arguments you will ever hear against private fire protection…
I refuse to believe that someone can be to ignorant.