DE80FCC1-4B00-409F-8B07-24AD836FF152
Sean Dempsey
Sean Dempsey moved to New Hampshire as one of the first 100 'Free Staters.' He supports unabashedly shouting the liberty message from the rooftops. No pale pastels; Sean believes Libertarians need vibrant and bold messaging and that the freedom message is not something by which to be embarrassed.
http://loudcanvas.com
Related Articles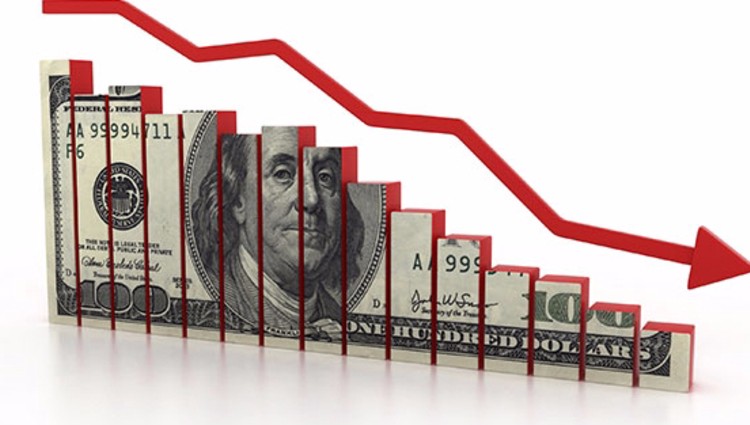 History doesn't repeat itself but it often rhymes." – Mark Twain Financially speaking, we are being told that things in the USA are good. Really good! Turn on CNBC or any news channel and the stock market is surging; the economy is "bouncing back." The Fed is raising rates because future economic outlook "is bright." […]
Yep – this is about right.  How much longer can our economy take this  government entangled mess before rampant inflation consumes us all?!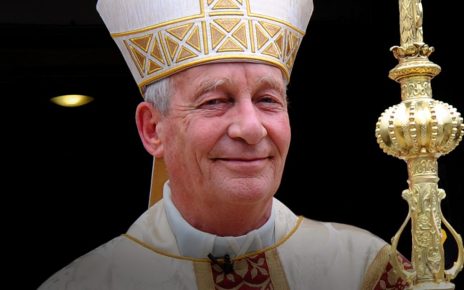 By Sean Dempsey, 7/15/23 'The lives of the benevolent are perhaps the most besieged.' The Archbishop of Cheshire whispered madly into the darkness as he made his way between foul-smelling passageways and across dirty streets. Hot tears fell from his eyes and he beat his fists against stone walls as he trudged — almost stumbled […]