694BD8EA-EC75-44C6-A1CF-0EDF55CA84BF
Sean Dempsey
Sean Dempsey moved to New Hampshire as one of the first 100 'Free Staters.' He supports unabashedly shouting the liberty message from the rooftops. No pale pastels; Sean believes Libertarians need vibrant and bold messaging and that the freedom message is not something by which to be embarrassed.
http://loudcanvas.com
Related Articles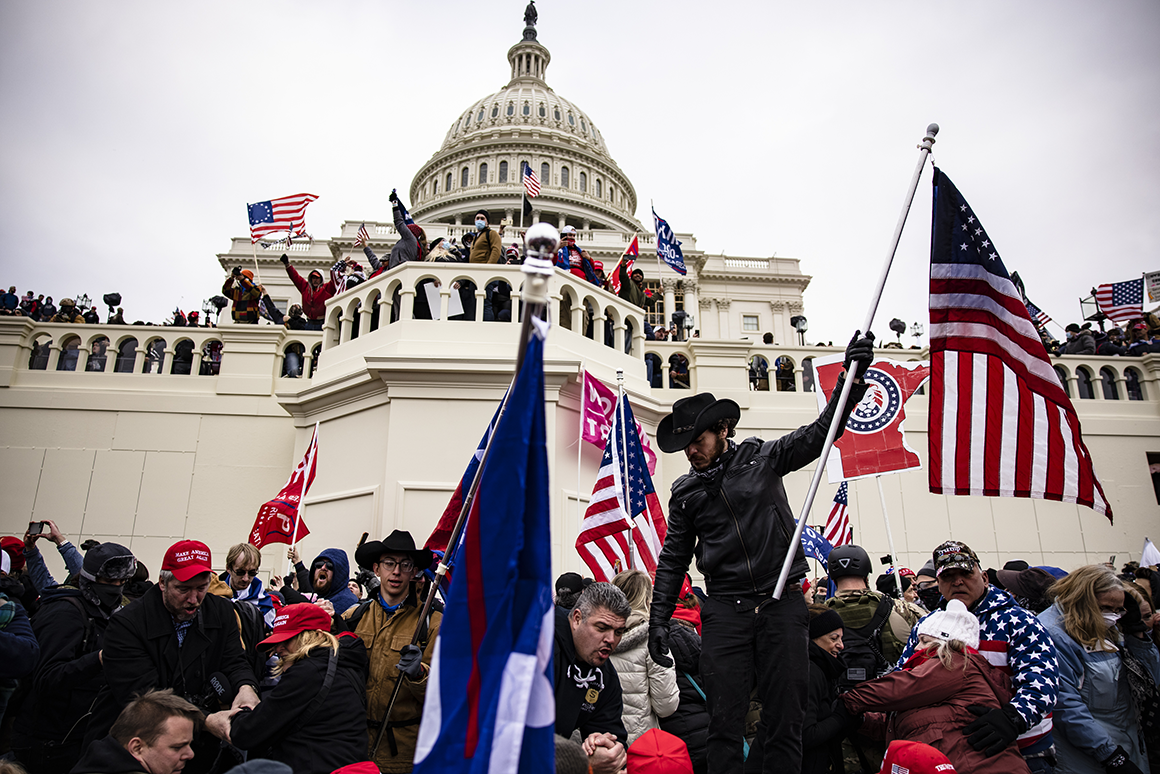 Recent events at the nation's Capitol have left true Libertarians with a sense of curious ambivalence. On one hand, I see a bunch of children and fools, championed by a self-serving and pompous puppet-master, forcing their way into the Capitol building for the mere sake of maintaining the status quo. Their mission (supposedly?) was to […]
A great debate between Bernard Malamud and Lawrence E. Reed over FDR's economic policies during the Great Depression.  It is a bit long, but well worth the time.
Apparently, according to this article: http://www.slate.com/id/2296999